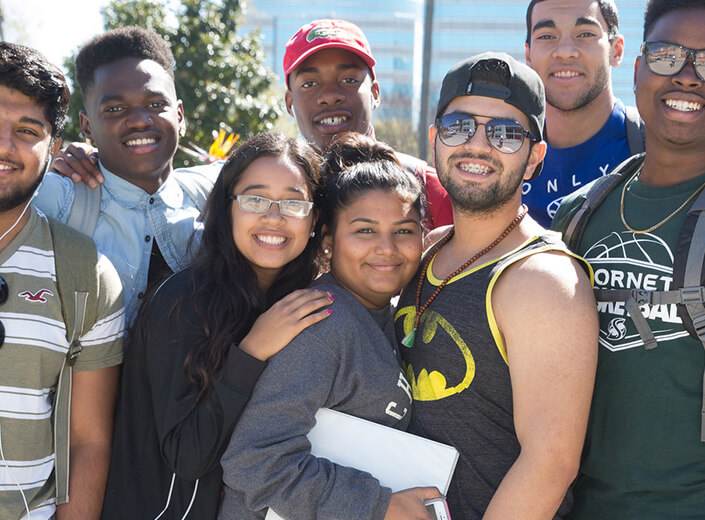 Support Our Students
Make a gift to change lives, improve education, and increase workforce training for future generations. Together, we can make a difference for our students and community.
---
Join Us in Making a Difference
Private giving from alumni and friends of Mission College helps provide the resources our students need to succeed. Your investment enriches our learning environment and helps us achieve our mission.
---
The Areas Your Gifts Help
---
How We Support Students
Mission College looks to support students and their everyday needs. The programs listed below are some of the ways we help.
---
Programs That Support Our Students
We have a number of areas on our campus that support diverse student populations. These include first-generation college students, single parents, undocumented immigrants, and veterans.