Mission Cares
We have free laptop loans, wifi hotspots, and financial assistance for students.
Online Classes
Explore what it takes to learn online, including Canvas.
Late Start Classes
We've added more classes starting in September.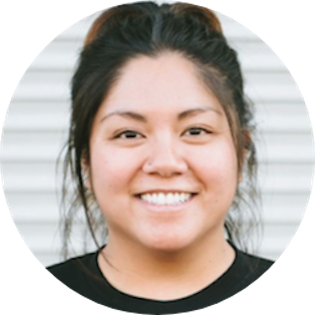 I pretty much got into community college, not knowing how to college, I got very lost after the first two community colleges and ended up here at Mission College. I surrounded myself with like-minded individuals by joining a kinesiology club. School is very important to me because with my parents coming from the Philippines, they didn't have these opportunities. I have a passion for learning and an even deeper passion for teaching.
Kim Pajarillo '17
Athletic Strength Training Major
Let's Get Your Education Started!
Learn How to Apply to College
Drop in and meet with an Admissions & Records representative during normal business hours.
Admissions Chat
Cultural Events
Join us for cultural events on campus including speakers, music, art exhibitions, and more.
Cultural Events