Money For College
Financial aid is available to support your Mission.
Apply Today
Apply as a new, returning, noncredit, or other type of student.
Mission Cares
Food, health, housing and technology resources available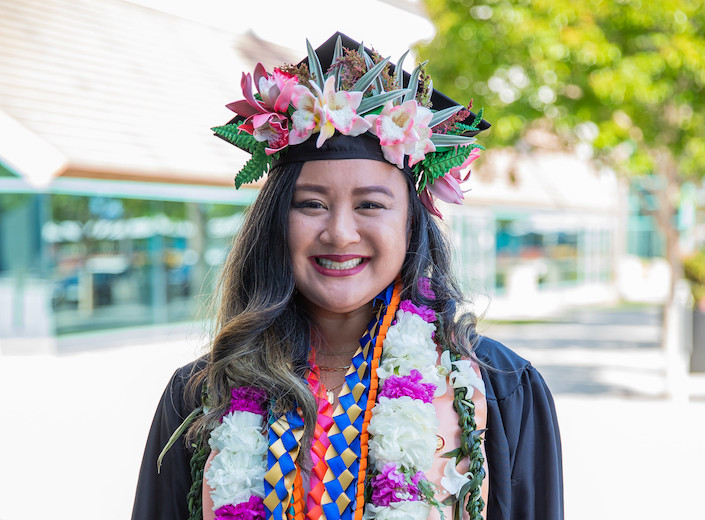 Explore a possible semester-by-semester path from program entry to completion.

Explore various career and major pathways.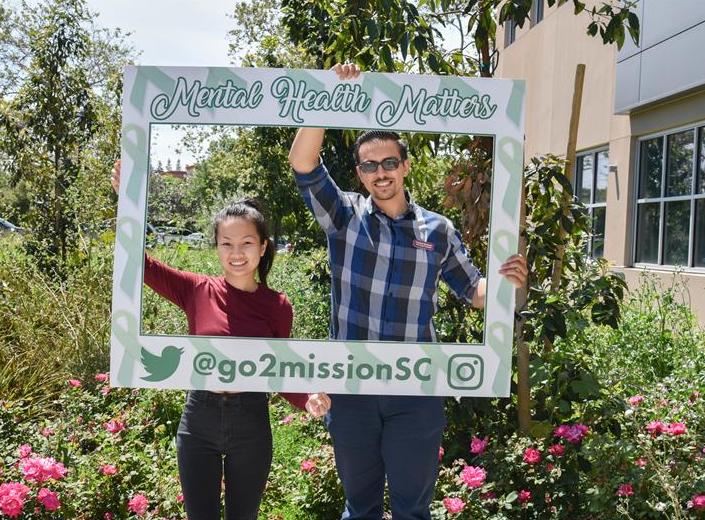 Parking, health, and childcare fees have been waived!
Enroll in at least three units and have an income of $150,000 or less to qualify.