Welcome Week
Attend workshops on how to apply, register, or take a tour.
Saturday Open Hours
Admissions, Financial Aid, Welcome Center, and Counseling office hours August 20 and 27, 2022. 9 a.m. to 1 p.m.
Fiber Optic Fusion
Learn the field of Fiber Optic Fusion Splicing with Amazon.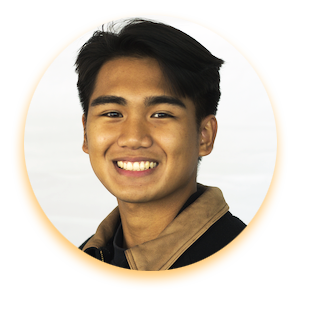 There's a popular saying in STEM that we 'stand on the shoulders of giants' and I've grown to resonate with this type of intellectual collaboration. In my case, my Engineering and Physics professors from Mission were those giants.
Osiriz Durana '22
UCLA Transfer Student

Mission College Admissions
Learn more about Mission College.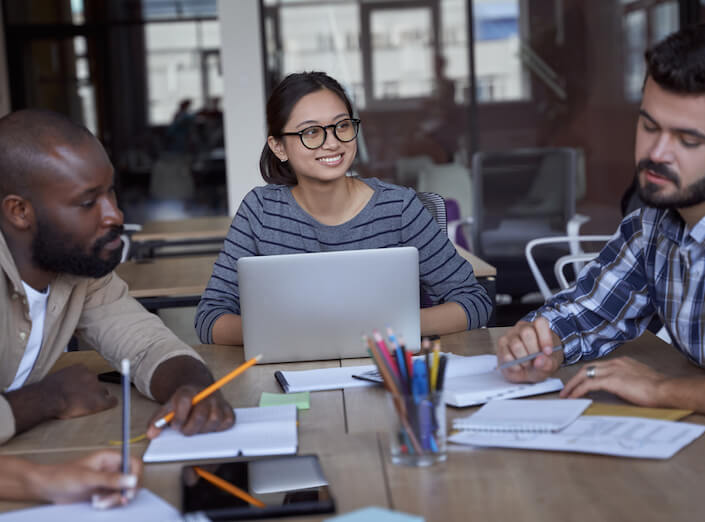 Gain technical, communication, and management skills in just three semesters.
Start working or advance in your career quickly. Earn a certificate of achievement.
BIP Certificate
Hands-on training.
Real world corporate access.
Certificates in Data Analytics, Project Management, and IT Help Desk Technician.
Students are interning at LinkedIn, Facebook, and more!
Year Up Program