Real-World Experience
Choose a Career Training Program
Our Career Education programs provide you with an opportunity to get ahead in your current career, receive hands-on training, and upskill for a higher salary.
Degrees and Certificates.
Transfer to a four-year school.
Internships & Apprenticeships.
Skill advancement in your current job.
High School/Adult Education Articulation
---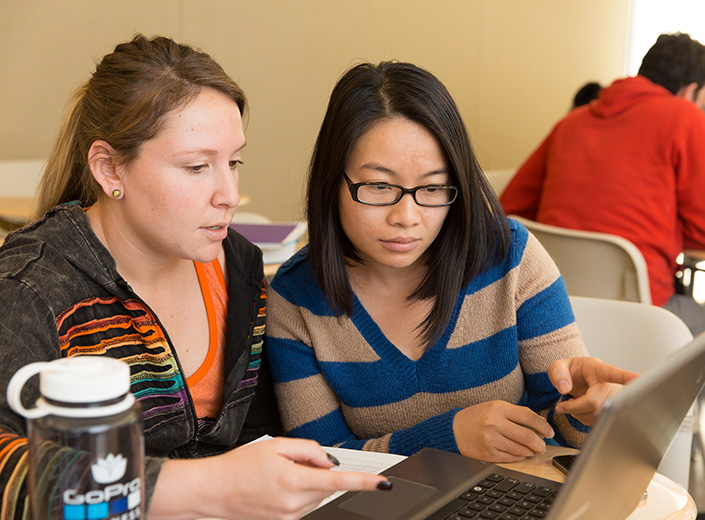 Accounting
Take online/in-person classes in financial accounting, managerial accounting, and more.
Accounting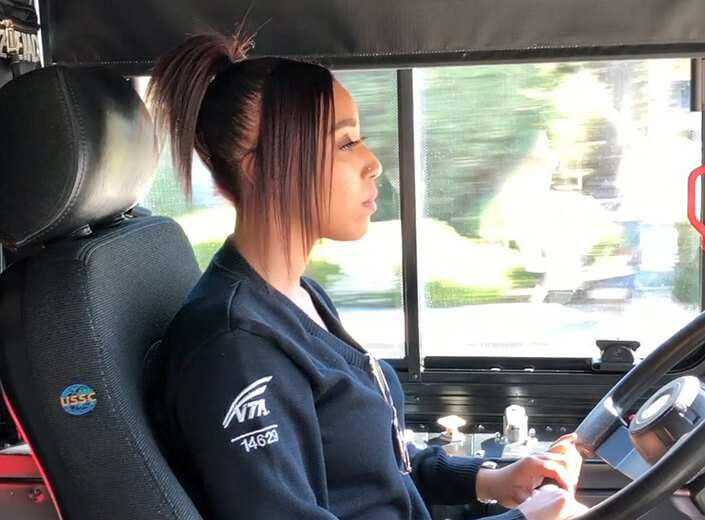 Apprenticeships
Gain real-world experiences through high-quality, employer sponsored training.
Apprenticeships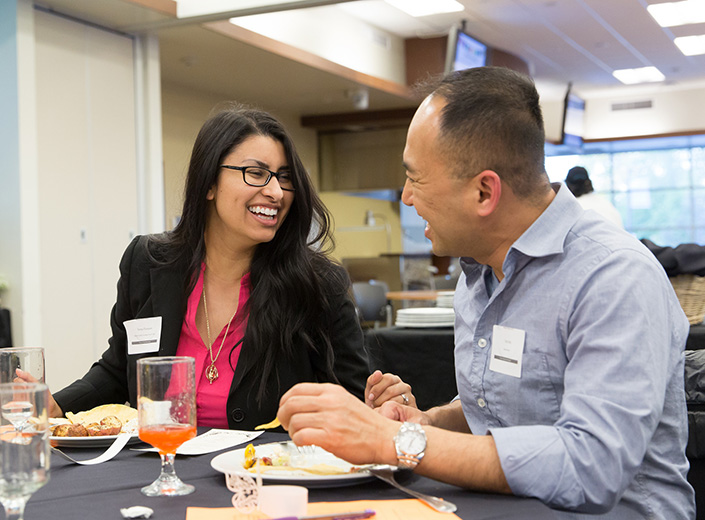 Business
Courses in small business start-ups, global business, internet marketing, business law & more.
BUSINESS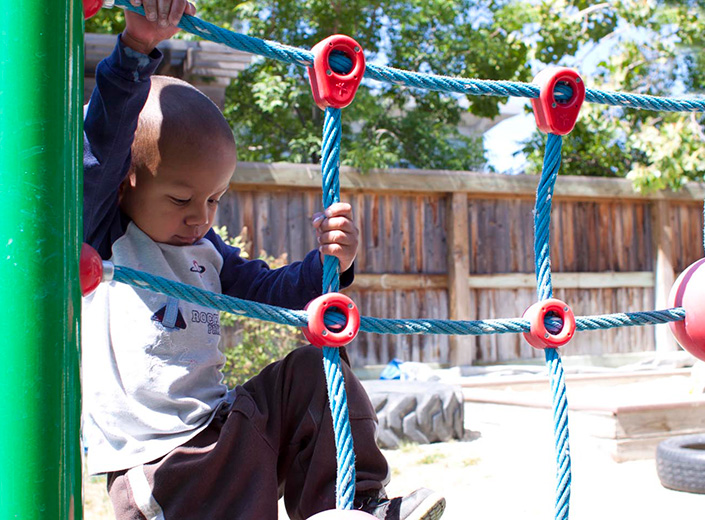 Child Development
Gain on-site early childhood education in a child development lab.
Child Development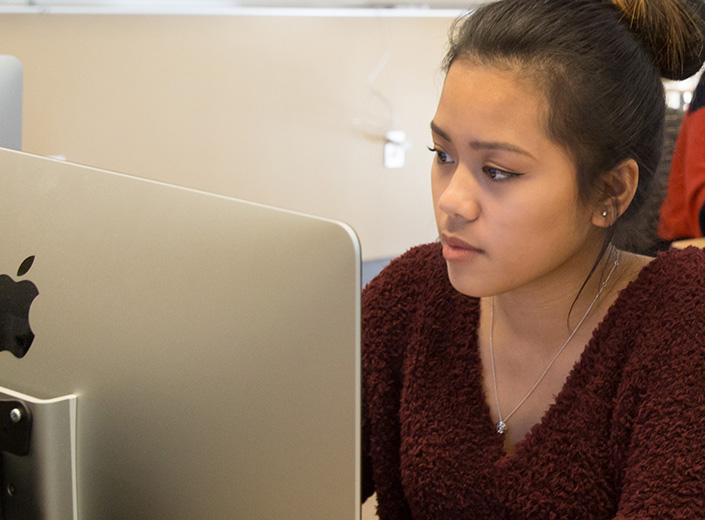 Computer Applications
Learn Microsoft Office, Google Docs, and other basic office applications.
Computer Courses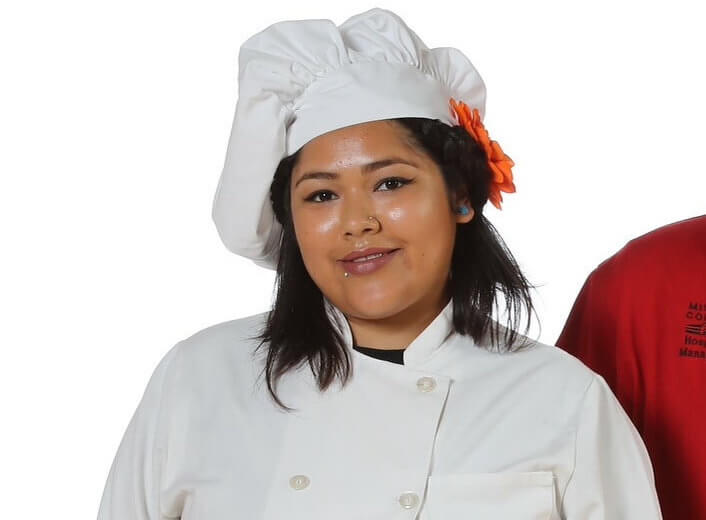 Hospitality Management
Train in an on-campus kitchen, train in Mission Bistro or food truck.
Hospitality
Mechatronics Engineering
A hands-on approach to the most applicable topics in engineering.
Mechatronics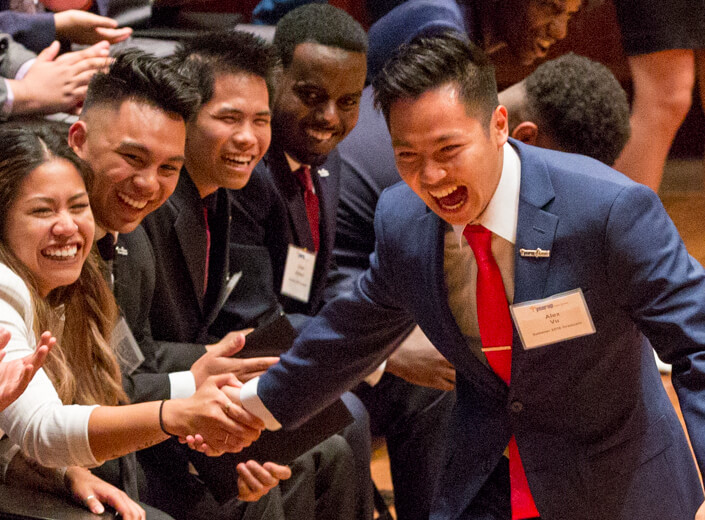 Year Up Program
Certificates in IT Help Desk, Project Management and Data Analyst.
Hands-on training.
Real world corporate access.
A six month internship.
Support from not only Mission College's staff, but Year Up staff.
Classes at Mission College combine courses in computer applications, computer science, communication studies, and business. Year Up Program