Transfer from Community College to University
Transfer from Mission College to your dream college or university. Explore and identify transfer options, prepare to transfer to a four-year college or university, and complete the transfer admissions process.
---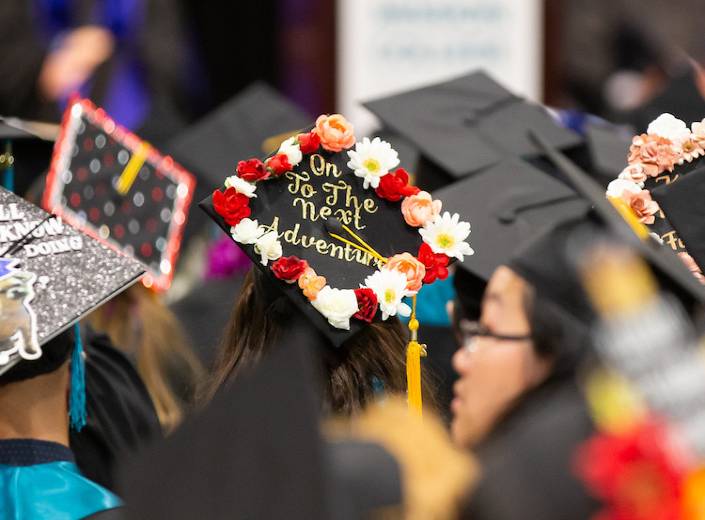 Degrees for Transfer
See our many associate degrees for transfer which can guarantee you admission to your favorite CSU.
---
Transfer to a CSU
Find out more about one of the 23 CSU campuses, including San Jose State and Cal State East Bay.
---
Transfer to a UC
The UC systems stretches from San Diego to Davis and includes Cal, UCLA and UC Santa Cruz. Find out what it takes to transfer.
---