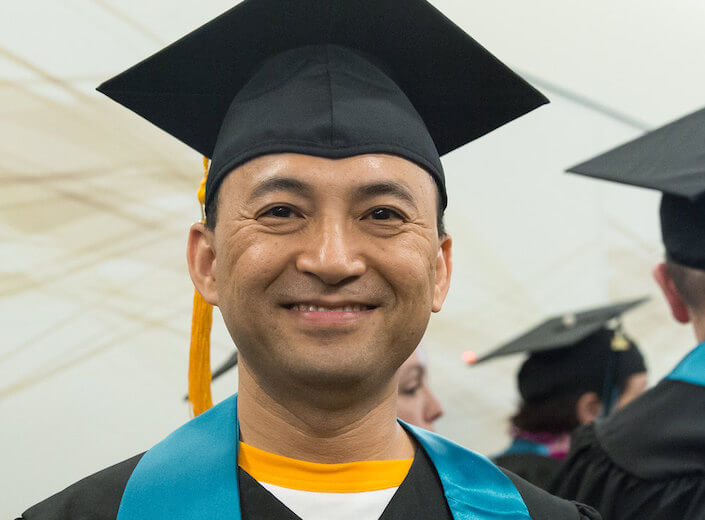 Undocumented Student Resources
Mission College is a public community college that strives to ensure students have access to resources to be successful.
---
---
Free Legal Consultations
Our campus has an assigned legal provider that will offer free legal immigration services to all students, faculty, and staff.
Basic immigration legal assistance includes:
Legal Consultations to Screen for Immigration Relief
Deferred Action for Childhood Arrivals (DACA) Renewals
Family-based petitions
Naturalization/Citizenship applications
Appointments are available virtually and by phone on the following time frames: Tuesday and Thursday from 10 a.m. - 2 p.m.
All students need to do is go to: https://findyourally.com/
---
Dreamers "Steps to Success" Roadmap
The undocumented student population includes individuals without legal status, those with work authorization (DACA), and students whom are eligible for AB 540, AB 130, and AB 131. The following resources serve as a hub for students, faculty, staff, and the community.
For campus staff contacts, please check out Allies for Undocumented Students.
California Dream Act Application/Financial Aid
The California Dream Act Application allows students interested in attending eligible California Colleges, Universities, and Career Education Programs to apply for state financial aid.
This application is unrelated to the federal Deferred Action for Childhood Arrivals (DACA) program. Apply by March 2nd for the upcoming school year!
Apply to Mission

---
Apply to be a student for free at CCC Apply, get a student ID number (in 2-3 business days) and then register for classes when registration occurs. Go to apply.missioncollege.edu for details.
Register for Classes

---
Once you have your student ID number, log into My Mission Portal to pay and register for classes.
New Resources and Recent News