What's Your Interest?
Mission Community College
Community Colleges, like Mission College, are affordable public colleges, funded by your tax dollars and support. The highest degree available at a community college is usually an associate's degree, which takes full-time students about two years to complete.
Helpful Resources
---
Important: Vaccine Policy
Vaccine and No Masks
Vaccine and No Masks Masks are no longer required starting April 4. Read the updated details. You must complete our Covid-19 Self-Screening Requirement when on campus available by downloading our Mobile App. The app also allows you to search and pay for classes, log into Canvas, find a map, and chat with us on the go! Students taking in-person classes or accessing in-person services must be vaccinated. You will not be able to register until you provide this information. Declare Your Vaccination Status, District Vaccine Policy for Students Free PCR Testing on Campus
---
What Type of Student Are You?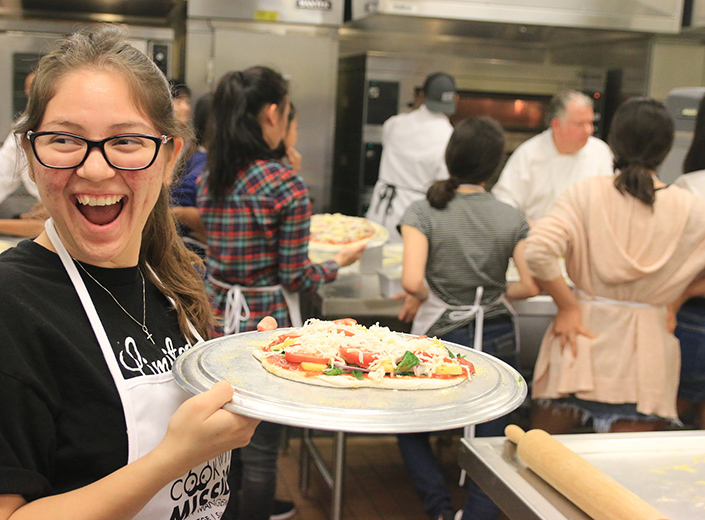 Classes for Fun
Take classes in dance, exercise, cooking, or art at Mission College.
Classes for Fun