Find Your Pathway With Our Program Maps
Welcome to Program Maps; A place to explore your Educational Pathway! Mission College is excited to offer an innovative planning tool that gives you an example of possible pathways to complete a program of study.
Each of our Program Maps provide you with the opportunity to explore a possible semester-by-semester path from program entry to completion. We believe that there is an educational pathway for everyone at Mission College!
Currently our map pathways are built around either the local Mission College GE Requirements (indicated as "To Degree") or around the IGETC requirements (indicated as "To UC/CSU.")
The differences between the IGETC for CSU versus for UC are indicated in the maps. Students may also choose to complete the CSU-GE Breadth instead if only interested in transferring to a CSU. Students should always meet with a counselor regularly to discuss their personal educational goals and progress.
---
Specific Major and Career Pathways
The Program Maps are organized into our Major and Career Pathways. You can browse all maps for each pathway via the icons below.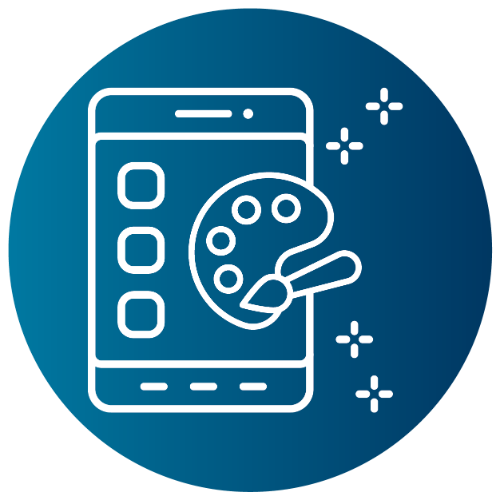 The Art & Design major and career pathway focuses on creativity and self-expression. Learn how to express your ideas visually through technique, design, and problem solving. Career pathways include being an entrepreneur or freelancer, designer/web designer, teacher, and more.
---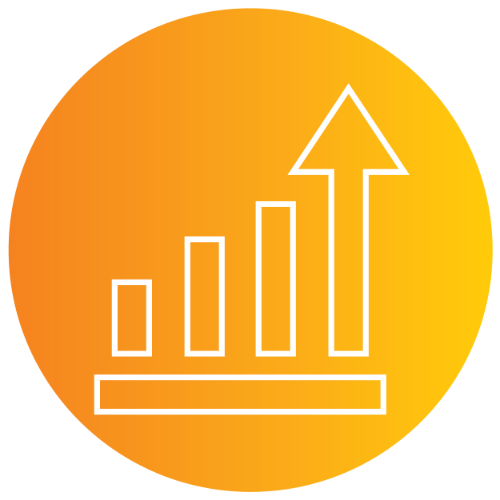 ---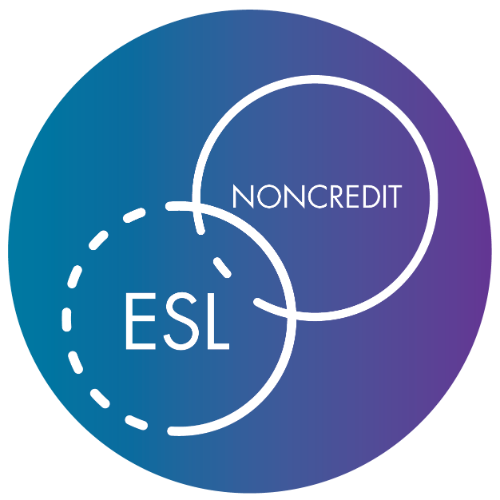 ---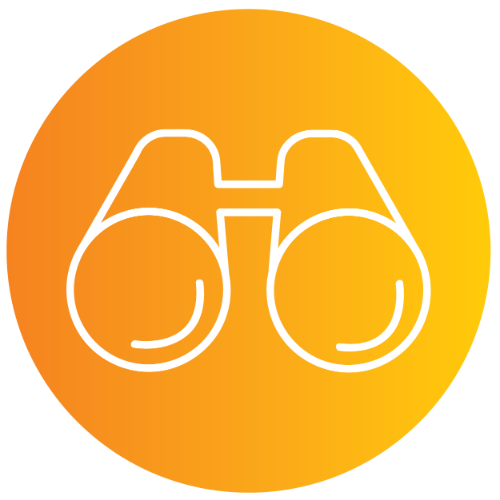 The Exploratory & General studies major and career pathway allows you to explore various paths or as a flexible path towards a transfer major. Learn creative thinking, critical analytical skills, and writing through a broad range of subjects.
---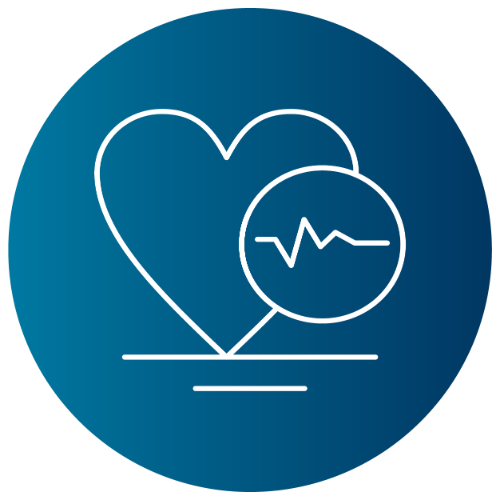 ---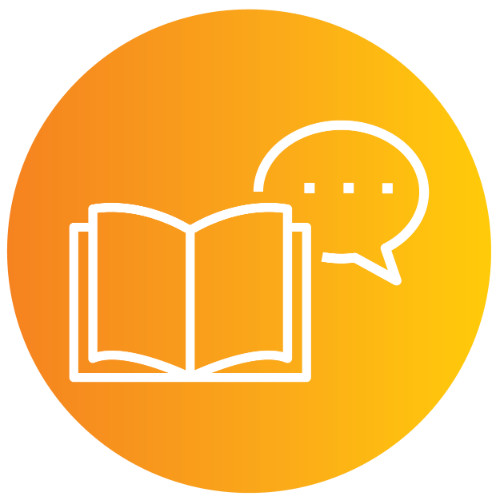 The Language & Liberal arts major and career pathway focuses on creativity, expression, writing, and working with ideas. Learn how to communicate, understand cultures, and think critically. Career pathways include media, journalism, writing/editing, public relations, publishing, and teaching.
---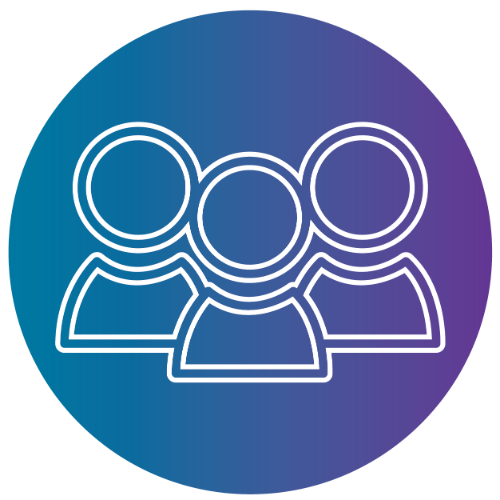 Work with people, help others, and make connections. Solve problems through being inquisitive, empathetic, and cooperative. Career pathways include helping professions such as social services, education, emergency responders, mental health, and government/law.
---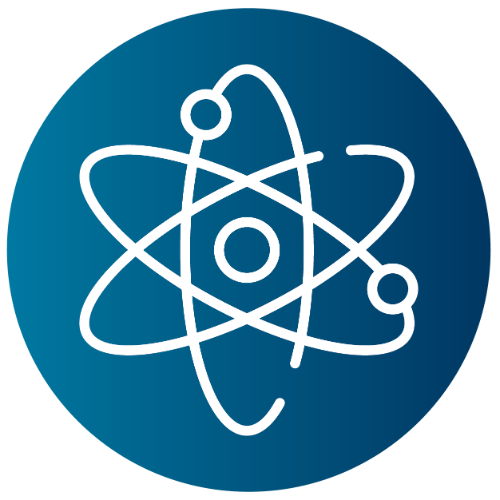 Focus on solving problems through data, analytics, facts, innovation and research. Learn how to use science, mathematics, and technology through theory and application. Work in private and public industries including education, government, health, and technology as a scientist, engineer, developer, manager, researcher, or teacher.
---
Program Map FAQs