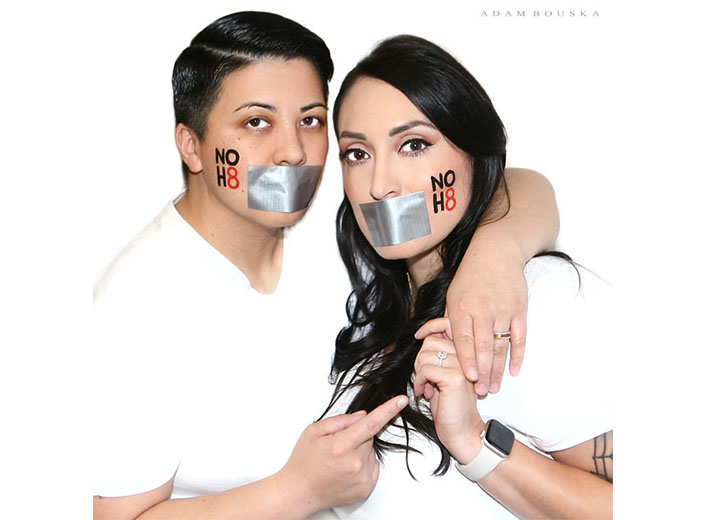 LGBTQIA+ Resources Page
Our mission is to support, affirm, and increase LGBTQIA+ visibility on our campus and provide you with a safe space to not only be who you are, but to thrive.
---
We Support You
Regardless of your sexuality or gender identity, we support you in coming out, sexual health, LGBTQIA+ scholarships, legal issues, and more.
---
New Guidelines on Blood Donation
Donate blood and save lives. Read about the new FDA guidelines.
---
Mission College Support Services
Gender & Sexuality Alliance (GSA) club: Provides safe space, workshops and other resources to the LGBTQIA+ community at Mission College. Contact Brian Miller for more details.

Office of

Student Equity and Success - Organizes ongoing workshops, education, and more centered on a culture of equity, inclusion, and anti-racism at Mission College.
True Name - Sometimes your given name doesn't reflect who you are. We recognize that you may identify by a name that is different from your legal one.
Mental Health Counseling - Offers free and confidential mental health screenings for anxiety, depression, bipolar disorder, substance abuse, and more.
Social Justice Studies - Take courses in Gender and LGBTQIA+ Studies at Mission College.
Progress Pride Scholarship - Scholarship opportunity for students who identify as BIPOC & LGBTQIA+; and who have a demonstrated record of positive service to the BIPOC & LGBTQ communities
---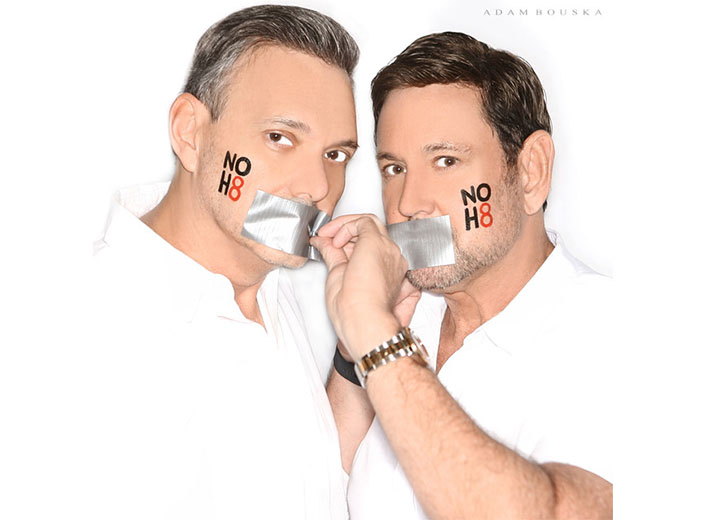 Outlet: Empowers LGBTQIA+ youth through building communities, providing education, and celebration in the Peninsula and South Bay.
Gender Health Center: All ages clinic specializing in caring for transgender, gender non-binary, and gender expansive people in the South Bay.