History Courses
Taking History courses allows you to develop a better understanding of the world. If you are intrigued by the past, and you want to learn how it might shape the future, consider earning a History degree. If you major in History, you'll gain transferable skills in critical thinking, research, and writing.
Take courses that satisfy UC and Cal State transfer requirements.
Earn a History Degree.
---
History Courses
Study online, in-person, or in hybrid classes.
History Courses
---
Related Programs and Information
Women in Leadership
The Women in Leadership conference and awards honors women's achievements historically and in the present day.
Women in Leadership
Honors Program
Reach your full potential in Honors History courses in subjects including Western Civilization, U.S. History, or World History.
Honors Program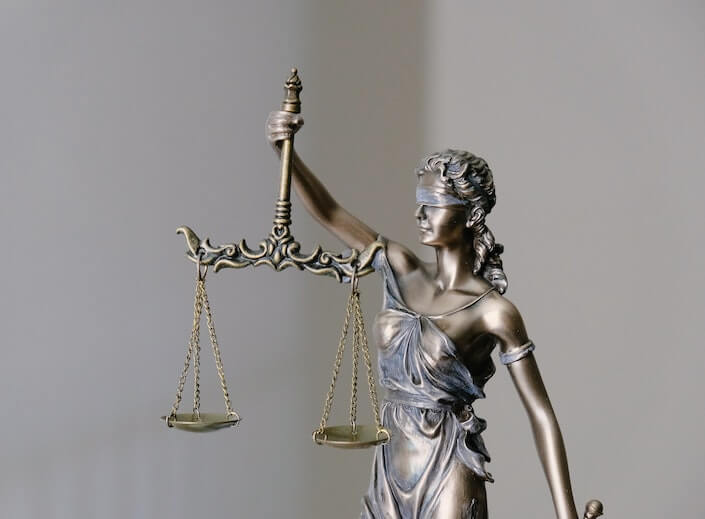 Political Science
Examine the structure of government and political systems, as well as the way people and institutions interact.
Political Science
Courses to Consider
---
World History to 1500 (HIS 015)
A survey of World Civilization from prehistoric times to 1500. Emphasis is on the major political, economic, social, cultural and intellectual movements that have molded world societies.
---
History and Geography of California (HIS 017B)
Examine California's geography, Native Americans of California, institutions of Spanish California, developments during Mexican and early American period, and more.
---
History of East Asia (HIS 031)
History of China, Japan, Korea, Vietnam and related countries and regions in East Asia with emphasis on political, social, and economic development and their interaction with the West.
---
History of the U.S. to 1877 (HIS 017A)
The development of American government and culture from colonial through Civil War and Reconstruction periods
---
Women's Issues Past and Present (HIS 033)
The historical study of major women's issues and movements from colonial times to the modern era.
---
---
Related Programs
History falls under the umbrella of the Humanities. You might also consider these related disciplines.
---
Skills Needed
Problem solving ability
Sophisticated research skills
Analytical skills
Effective communication skills
Consideration of information from various perspectives
Strong writing abilities
Select Careers for History Majors
While some of these positions require an advanced degree, others only require an undergraduate degree in Humanities (or in a related discipline.) In general, the more education you obtain, the more careers you will qualify for.
Attorney or Paralegal
Librarian or Archivist
Writer or Journalist
Editor
Political Scientist
Archeologist or Anthropologist
High School History Teacher