Take a Philosophy Class
Study the Nature of Reason & Knowledge
Philosophy investigates the nature of reality, human knowledge, the nature of mind, morality and the good life.
Use what you have learned in Philosophy in your chosen career path, whether it is in business, nursing, law, or the sciences.
For example, Philosophy is the most common course of studies for pre-law students. This is because law schools prefer students with analytical and critical thinking skills.
Please Note: Mission College does not offer an AS/AA degree or Certificate of Achievement in Philosophy.
---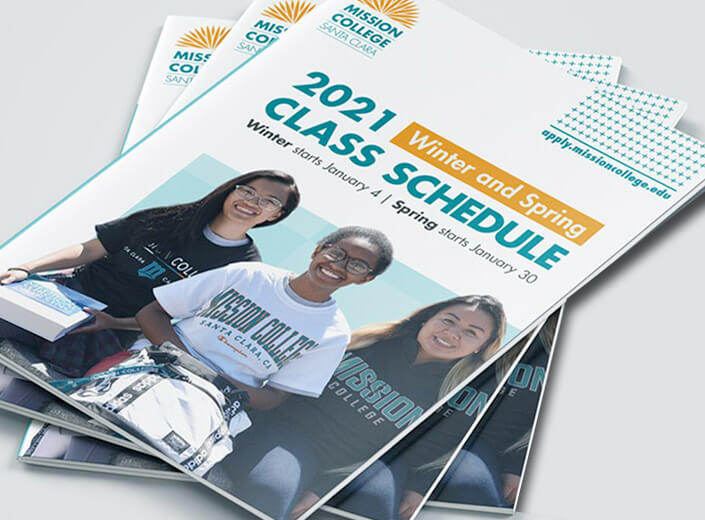 ---
Courses to Consider
---
Intro to Philosophy (PHI 001)
Study traditional philosophical systems and how they are relevant to modern problems.
---
Intro to Logic (PHI 002)
Introduction to Logic will teach you the basics of formal logic, which provides symbolic methods for representing and assessing the logical form of arguments.
---

Intro to Ethics (PHI 003)
Explore prominent ethical theories and address contemporary moral problems in modern society. Ethics consists of the standards of behavior our society accepts.
---

Social and Political Philosophy (PHI 005)
A critical study of some major social and political problems. For example, what is society? What is a state? What is freedom? What is authority?
---
---
Related Programs
Other subjects in the Humanities and Social Sciences include the following. These programs offer the opportunity to earn a degree.
---
Careers for Philosophy Majors
Skills Needed
Critical and analytical thinking skills.
Strong written and oral communication.
The ability to work well with others.
Proficient in research.
Leadership and Management abilities.
Select Jobs in the Field
While some of these positions require an advanced degree from a law school or university, others only require an undergraduate degree in Philosophy (or in a related discipline.) In general, the more education you obtain, the more careers you will qualify for.
Lawyer
Public Policy Professional
Marketing Manager
Teacher or Professor
Non-Profit Worker
Psychologist
Religious Activities Director (Clergy)