Anthropology Courses
Anthropology Courses
Study Humans and culture. Anthropology is the study of humans. More specifically, human groups and culture. Take Anthropology courses that satisfy UC and Cal State transfer requirements. Examine the theories of human origin, and how societies develop.
Courses to Consider
---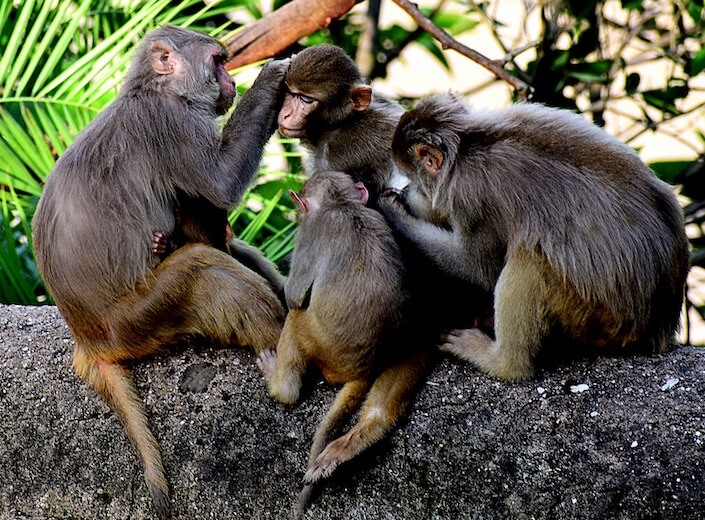 Physical Anthropology (ANT 001)
Genetics, evolutionary theory, human variation, and biocultural adaptations, and fossil evidence for human evolution.
---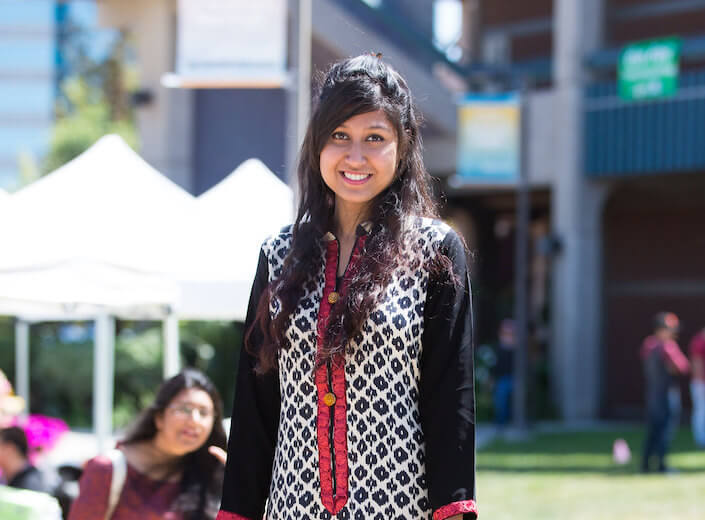 Intro to Cultural Geography (GEO 002)
Explore how anthropologists study and compare human culture. Ethnographic case studies are introduced.
---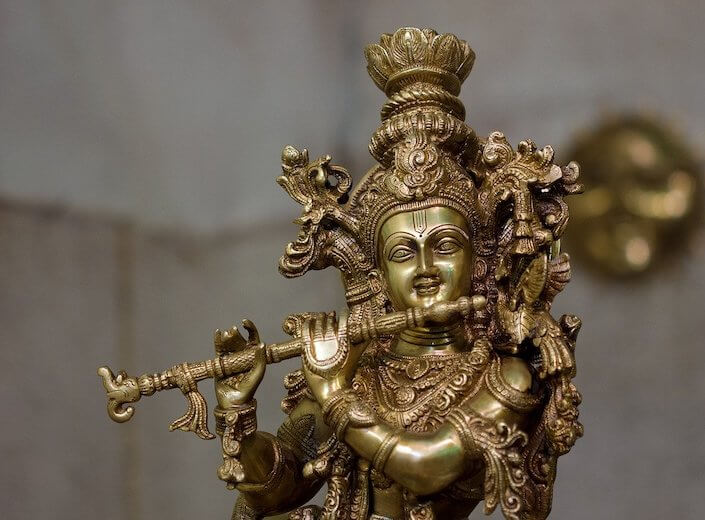 Magic, Witchcraft, and Religion (ANT 005)
A cross-cultural study of beliefs and practices dealing with the supernatural. Study ritual, totems, magic, witchcraft, and pantheism.
---
Intro to Archeology (ANT 002)
Archaeological research, dating techniques; methods of survey, excavation, analysis, and interpretation, cultural resource management; professional ethics, and more.
---
---
---
Skills Needed
Project management
Research skills
Analytical skills
Cross-cultural communication
Community organization skills
Writing ability
Select Jobs in the Field
Anthropologist
Archaeology Technologist
Archaeologist
Environmental Impact Analyst
Transcultural Nursing
Transcultural Health-Care Worker
Instructor
Museum Curator
Population Analyst