Political Science Courses
Earn a Political Science Degree
Examine the structure of government and political systems, as well as the interaction of individuals and institutions within those systems. Political Science courses offer valuable insight into these events on the local, state, national, and international levels.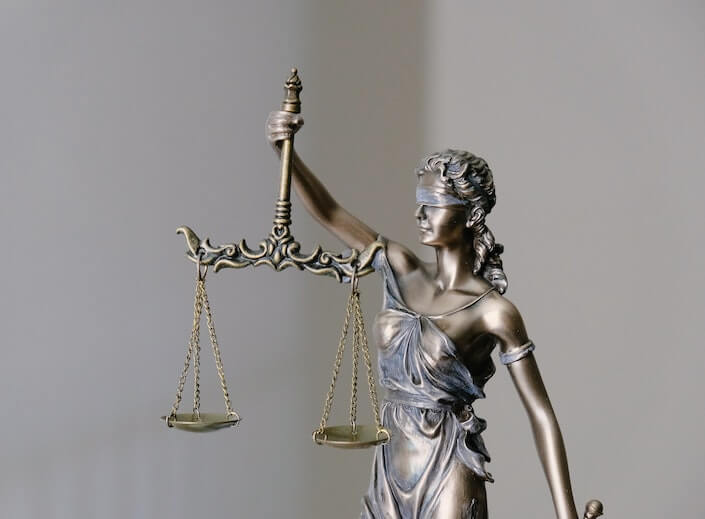 Political Science Degree
Guarantee admission to a Cal State school at junior standing with Political Science Degree for Transfer.
---
Honors Program
Honors courses offer enriched educational experiences through challenging coursework, stimulating colloquia, and the opportunity to study with other students interested in the highest level of learning. Honors Program.
---