Psychology Courses
Examine Human Behavior
Psychology majors work in clinical settings, in behavioral health capacities, in social services, in research, in education, and more.
---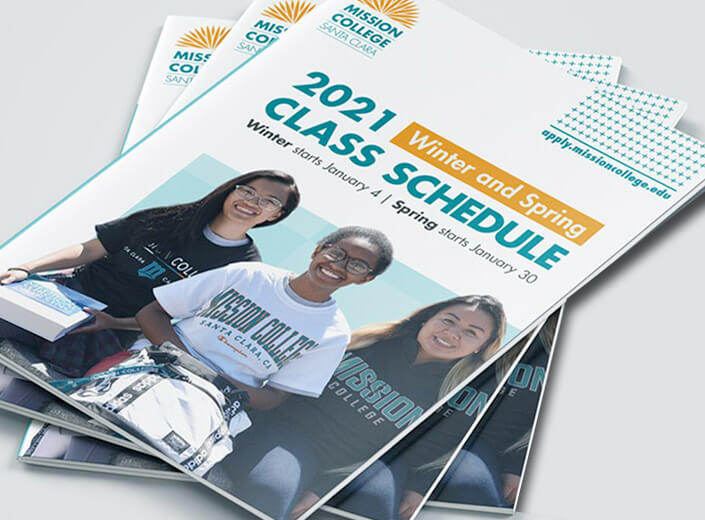 Psychology Classes
Take courses in social psychology, human sexuality, addiction, & more.
Course Descriptions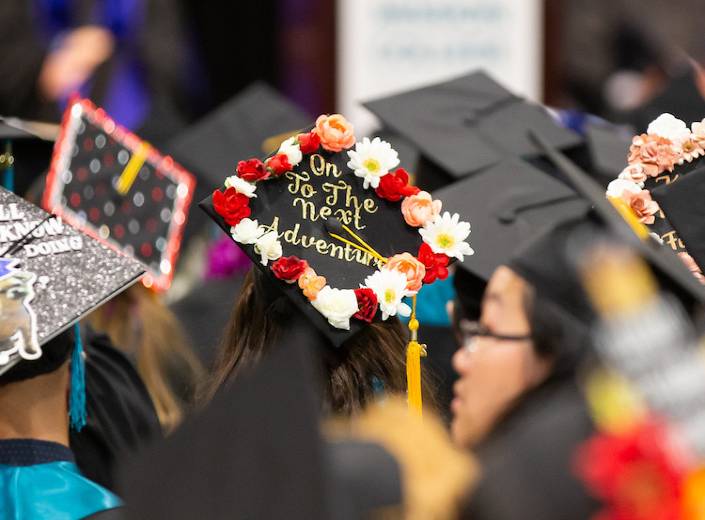 Psychology Degree
Guaranteed admission with junior standing to a four-year school in the CSU system.
Psychology Degree
Courses to Consider
View all Courses
---
Social Psychology (PSY 010)
Social psychologists study how social influence, social perception and social interaction influence individual and group behavior.
---
Intro to Abnormal Psychology (PSY 025)
Study the classification and treatment of human maladaptive and maladjusted behavior.
---
Addiction & Substance Abuse (PSY 030)
The study of the physiological and psychological processes of addiction and substance abuse.
---
Research Methods (PSY 015)
Research design and methodology are examined in a variety of sub-disciplines of psychology.
---
Human Sexuality (SOC 045)
An introduction to human sexuality, including basic health issues, attitudes, and behavior in western society.
---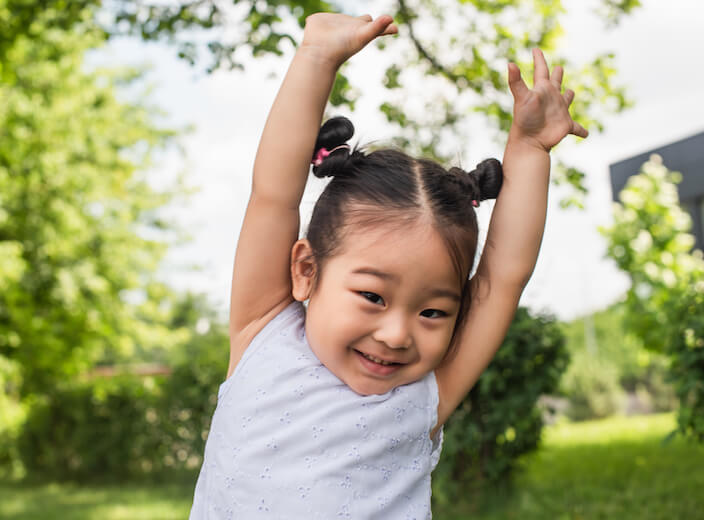 Human Growth & Development (PSY 012)
Study the growth and development of humans from conception to death.
---
---
Honors Program
Honors courses offer enriched educational experiences through challenging coursework, stimulating colloquia, and the opportunity to study with other students interested in the highest level of learning. Honors Program.
---