Administrative Justice
Examine human behavior and society.
---
Administrative Justice Degree
Earning an associate's degree for transfer in Administrative Justice from Mission allows you build the foundation you need to work in law enforcement, criminal justice, court administration, the judicial system, corrections, public or private security, or in a related field. Flexible online classes are available.
---
Seamless Transfer
If you complete the program, make a seamless transfer to a CSU program of study in corrections, criminal law, criminology, and justice studies.
Administrative Justice Courses
Study criminal justice and community, criminal law, and more.
Course Descriptions
Courses to Consider
---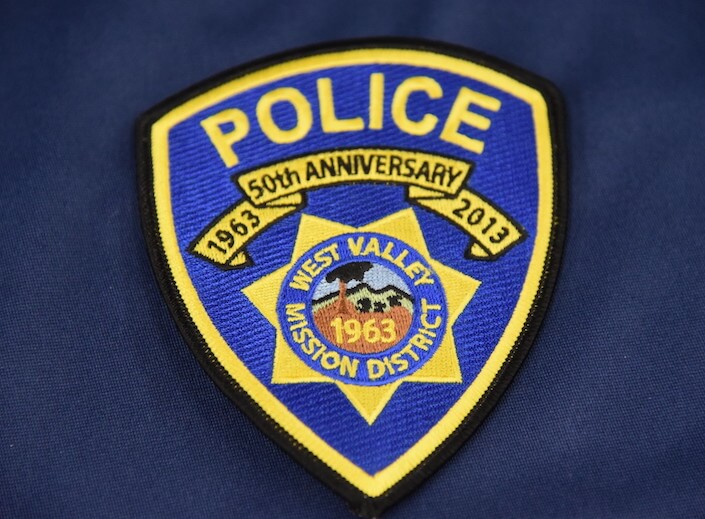 Sociology of Criminology (SOC 047)
Crime and criminal behavior. Emphasis on the study of victims, prevention of crime, prosecution, and rehabilitation.
---
Community & Justice System (SOC 040)
Examine the complex relationship between communities and the justice system. Examine the challenges of administering justice in a diverse multicultural population.
---
Intro to Race & Ethnicity (SOC 021)
An intro to the sociological analysis of race, ethnicity, and racism.
---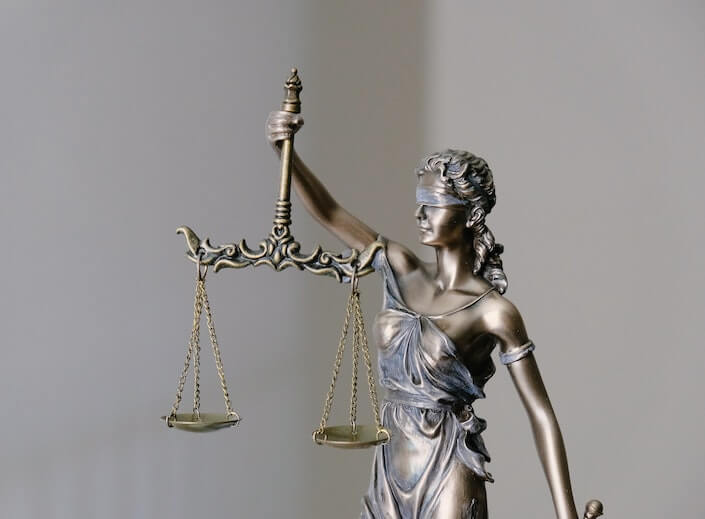 Intro to Corrections (SOC 058)
A history and critical analysis of punishment, the various types of punishment, alternatives to punishment, and the impact of punishment on the criminal justice system.
---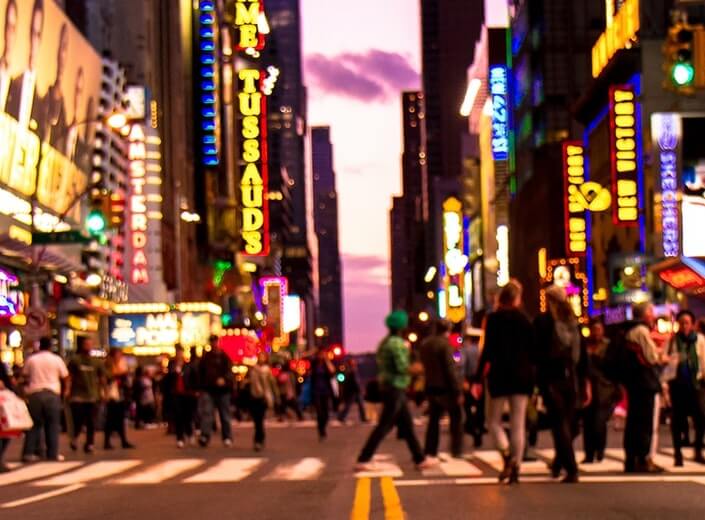 Social Problems (SOC 002)
A sociological analysis of contemporary social problems.
---
---