Work with Kids
Gain Experience in Early Education
Early Education
Mission College offers an academic program for careers with children and a Child Development Center Lab that accommodates student training and provides childcare for faculty, staff, students, and the community.
Look inside our Child Development Center with individualized classrooms, offices, and an outdoor play area.
Childcare is available for students.
Programs meet State Matrix Child Development and permit requirements.
---
Courses to Consider
---
Child Health and Safety (CHD 017)
Learn to identify children's health problems. Study of infectious diseases, preventative health practices, nutrition and, health promotion.
---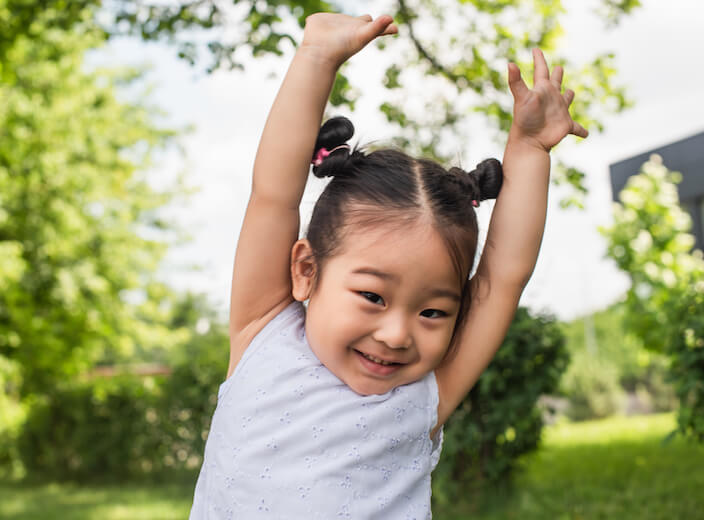 Child Growth and Development (CHD 001)
Observe children using investigative research methods, evaluate differences and analyze characteristics of development at various stages.
---
Language & Literacy for the Young Child (CHD 003)
Learn how to promote language development and literate behaviors among emerging multilingual children.
---
Music and Movement (CHD 005)
Assess musical and movement experiences and design activities that promote the child's development.
---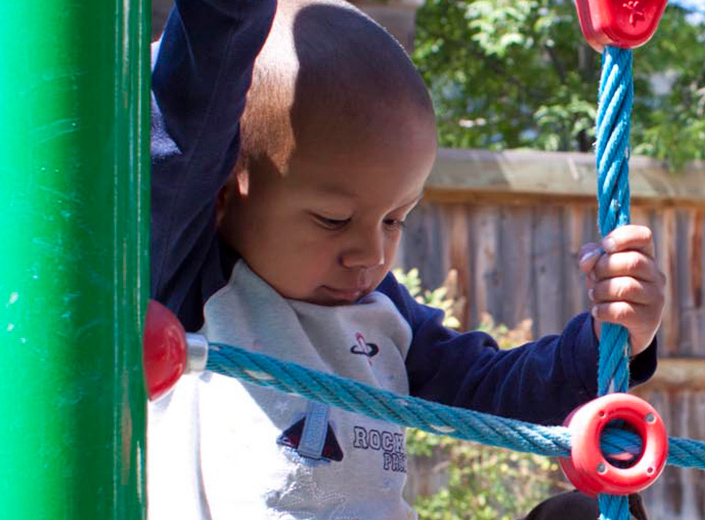 Children and Play (CHD 021)
Examine the history and theories of play and explore how developmental stages of play affect the child's overall growth.
---
Teaching in a Diverse Society (CHD 013)
Examine the development of social identities and the implications of oppression and privilege as they apply to young children, families, programs, classrooms, and teaching.
---
Parenting Issues for Teachers (CHD 018)
Learn to work effectively work with parents in the field of child development and/or teaching.
---
---
Nutritional Science
Interested in making sure children eat properly? Check out our nutritional science classes to gain an advantage in the field.
Nutrition Science
ESL for Childcare
Do you have trouble with the English language? Our ESL classes can help. Improve your proficiency in speaking and writing.
Learn English