What is Sociology?
Sociology is the study of human behavior in society. Sociologists are interested in how race/ethnicity, social class, gender, age, and other social factors affect our social changes and opportunities in life.
Sociology majors work in community/social services, law or criminal justice, research, education, and more. Courses are only $46 per unit plus fees!
---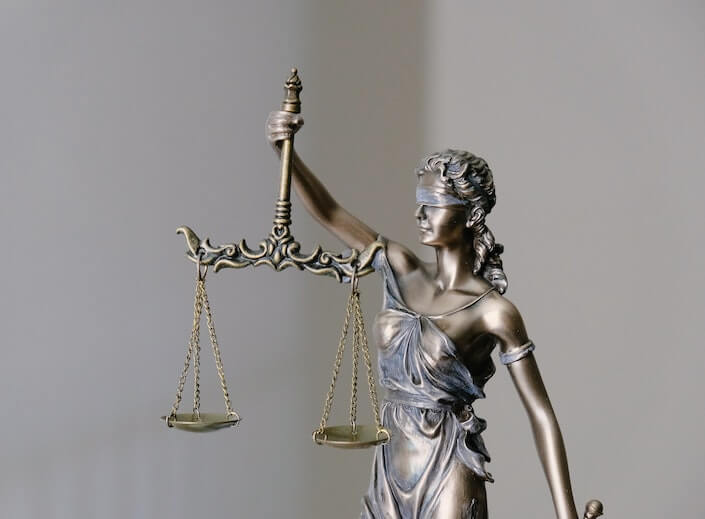 Administrative Justice Degree
If you are looking for a career in law enforcement, court administration, criminal justice, the judicial system, corrections, public or private security, or any other related field, consider our AS-T in Administrative Justice degree. Administrative Justice Degree.
---
Sociology Classes
Study social psychology, statistics, cultural anthropology, human sexuality, race in society, criminology, and more.
Transfer credits to a four-year school.
Course Descriptions
Sociology Degrees
Guaranteed admission with junior standing in the CSU system.
View Degrees
Courses to Consider
View all Courses
---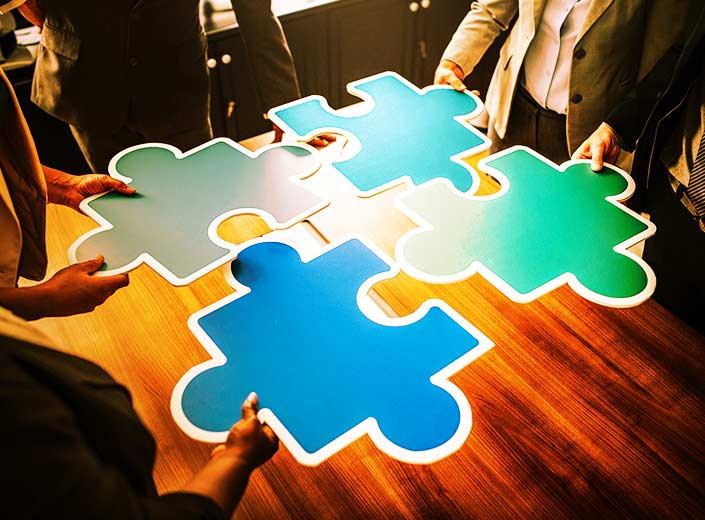 Intro to Sociology (SOC 001)
The study of the interplay between the individual and society.
---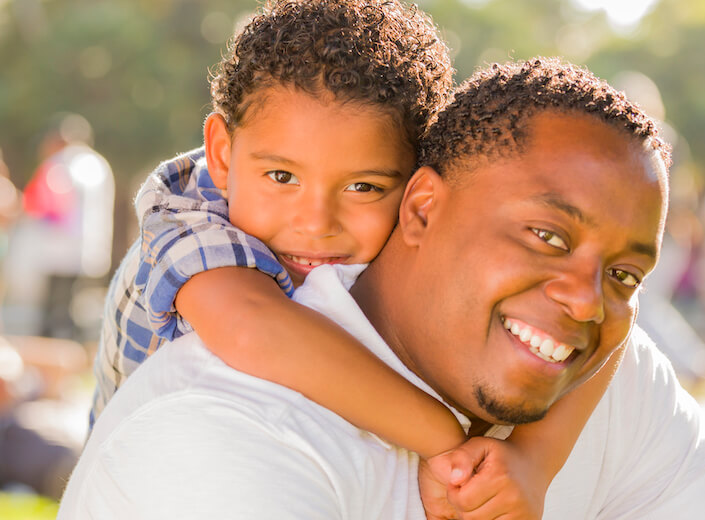 Marriage and Family (SOC 040)
Understand the dynamics of the American family. An analysis of love and marriage in the new millennium.
---
Intro to Race & Ethnicity (SOC 021)
An intro to the sociological analysis of race, ethnicity, and racism.
---
Statistics in Social/Behavioral Sciences (SOC 016)
Intro to basic statistical techniques and design methodologies in behavioral sciences.
---
Human Sexuality (SOC 045)
An introduction to human sexuality, including basic health issues, attitudes, and behavior in western society.
---
Social Problems (SOC 002)
A sociological analysis of contemporary social problems.
---
---