---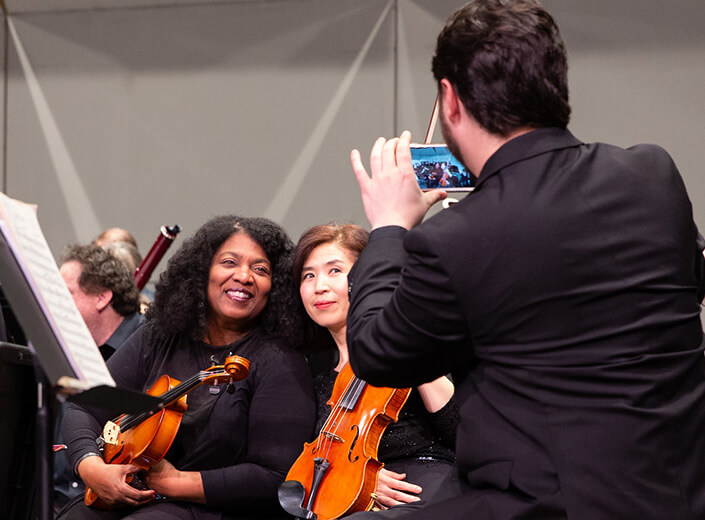 Mission Chorus
Like to sing? Join the Mission College Chorus or take a voice lesson class.
Mission Chorus
Piano Classes
Beginning through advanced piano instruction, ranging from chamber ensemble practice to performance.
Piano Lessons
Guitar Classes
Beginning/intermediate guitar. Learn chords, strumming, fingerstyle, basic music theory, and lots of songs.
Guitar Classes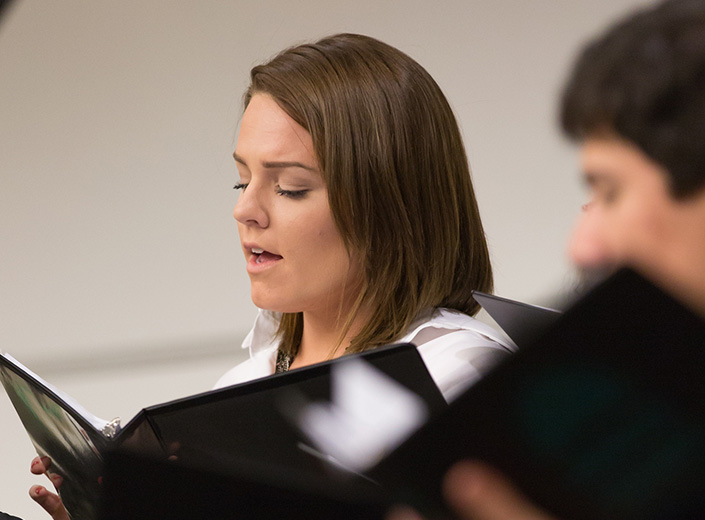 Vocal Classes
Develop singing and vocal presentation. Perform songs in a variety of musical and cultural styles.
Vocal Classes
Digital Music Certificate
The Digital Music Certificate is designed to provide a foundation in production for students with backgrounds in music, music technology, and/or multimedia design. Digital Music Certificate.
---
MIDI and Music Production (MUS 080 and 082)
A practical introduction to the Musical Instrument Digital Interface (MIDI) music system and the skills necessary to create your own music using a Digital Audio Workstation (DAW).
---
Fundamentals of Music Theory (005)
An introduction to music theory, including music notation, rhythm, melody, harmony, music analysis, songwriting, and techniques for listening to music.
---
Survey of Rock and Popular Music (MUS 016)
Examine the history of Rock and Roll music, from its roots in Africa and 1950's America through the current music scene.
---
Audio Production I and II (MUS 081 and 083)
Hands-on audio recording techniques using digital music software and hardware. Specific subject areas include microphones, mic pre-amps, multi-track recording, vocal overdubs, and basic mixing.
---
Skills Needed
Creativity and flair for entertainment.
Hand/eye Coordination.
Ability to read and compose music.
Ability to sing or play at least one instrument.
Self-confidence and motivation.
Stamina to perform for long periods.
Dedication.
Understanding of different musical styles.
Business sense.
Strong networking skills.
Careers in the Field
Musician, Composer, or Arranger.
Television/Broadway productions.
Artist or Tour Manager.
Booking Agent.
Recording Engineer.
Member of a Symphony, Orchestra, or Band.
Music Producer.
Music Publicist.
Teacher or Professor.
Conductor.
Session Musician.
Singer.