Communication Studies Courses
Gain In-Demand Skills
Prep
As a Communication Studies major at Mission College, you'll learn to apply effective and appropriate communication skills in interpersonal, professional, intercultural, team, and group settings.
Earn a degree or certificate.
Learn the skills employers look for.
---
TedX Announcements
Accepting Applications until October 22!
Mission is looking for participants. If interested in speaking, register below. If you have a desire to share your passions and ideas on stage, complete the application form available at tinyurl.com/TEDxMC. The application submission deadline is Sunday, October 22, at 5 p.m. Don't miss your chance to inspire and make a difference!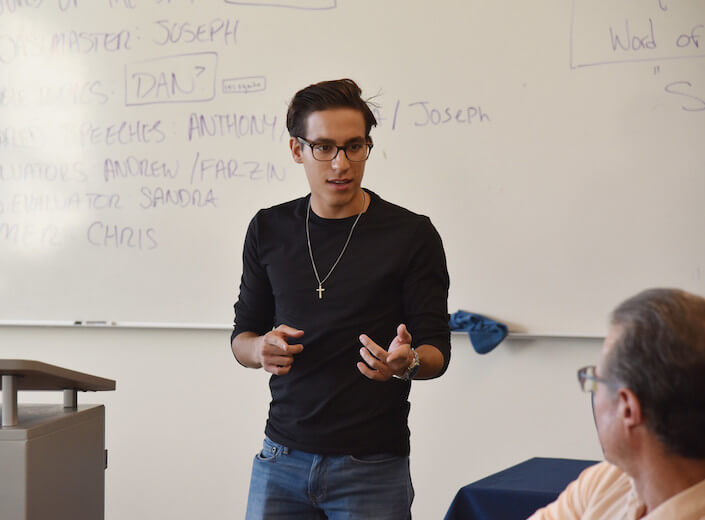 Communication Studies Department
Learn more about Mission College.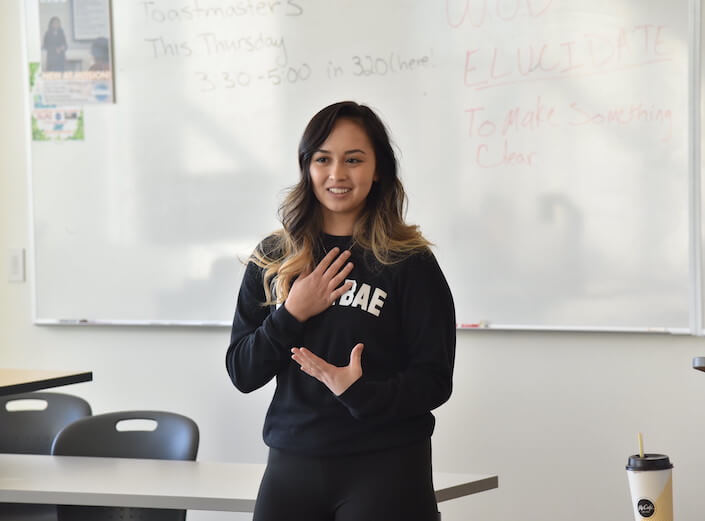 Toastmasters
A fun, social learning community that helps you develop confidence and competence in oral communication.
Toastmasters
Employers Seek Communication Skills
A survey of nearly 600 employers revealed what they want most from new graduate business hires—they want people who can speak well, write well, listen to others, present well, sell ideas to others, and negotiate with others in the course of running a business—in other words, they want communicators, with a capital C.*
---
* Employers Want Communication Skills in New Hires.MBA.com