---
Why Study Social Justice?
Social Justice is needed now more than ever. For some, taking Social Justice courses or earning a degree is the first step to a law degree or a career in social services.
If you think, "this isn't right," that there is a problem in society and you want to make a difference, you're in the right place. Social Justice combines Anthropology, Economics, Psychology, Political Science, and Sociology.
Transfer credits to a four-year school.
---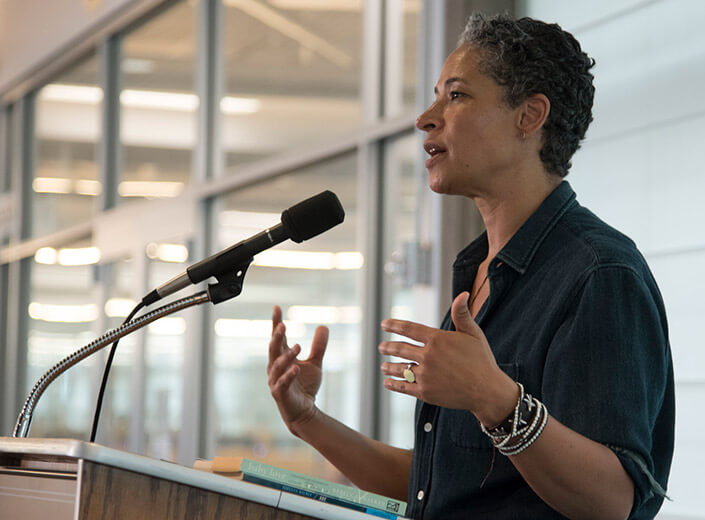 ---
Social Justice Classes
Take Sociology, gender studies, LBGTQ Studies, & Political Science courses.
Course Descriptions
Courses to Consider
See all Courses
---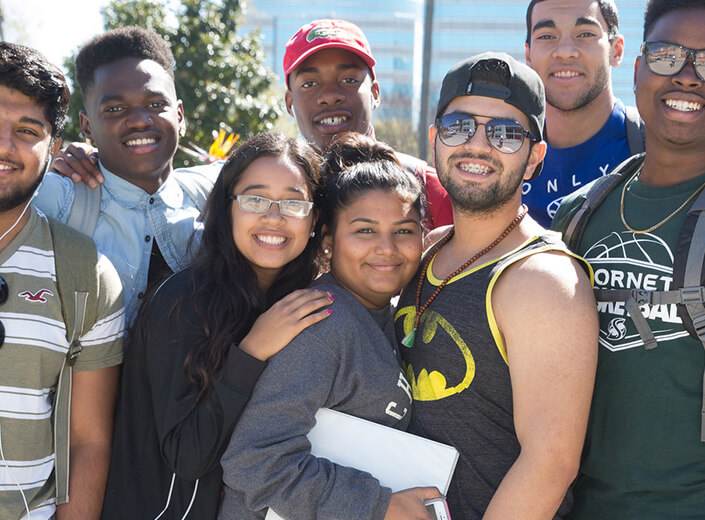 Social Justice (SJS 001)
The Interdisciplinary study of social justice. Examine the socio-economic, cultural, and political conditions of key social groups in the United States.
---
Gender Studies (SJS 002)
Learn how sex and gender are shaped by biological and environmental factors, and what research shows about sex differences. Examine gender from feminist perspectives.
---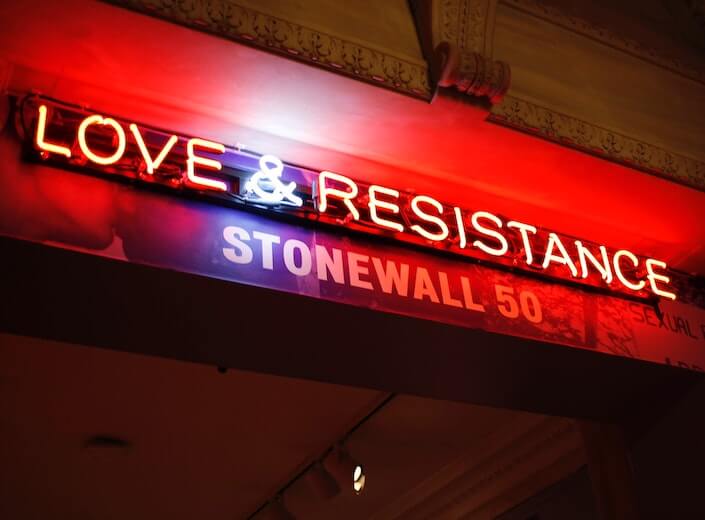 LGBTQ Studies (SJS 003)
An intro to historical and contemporary gay, lesbian, bisexual, transgender, and queer issues addressed through sociological, political, racial, and sexual contexts.
---
Hispanic Roots & Culture (HUM 016A)
This course undertakes a study of Hispanic culture beginning with the native American and Spanish civilizations and continuing to the present.
---
Intro to Islam (HUM 022)
an introduction to Islam as a religious system, focusing on its origins, basic sources, history, culture, and values.
---
Human Sexuality (SOC 045)
An introduction to human sexuality, including basic health issues, attitudes, and behavior in western society.
---