Why Study Social Justice?
Social Justice is needed now more than ever. For some, taking Social Justice courses or earning a degree is the first step to a law degree or a career in social services.
If you think, "this isn't right," that there is a problem in society and you want to make a difference, you're in the right place. Social Justice combines Anthropology, Economics, Psychology, Political Science, and Sociology.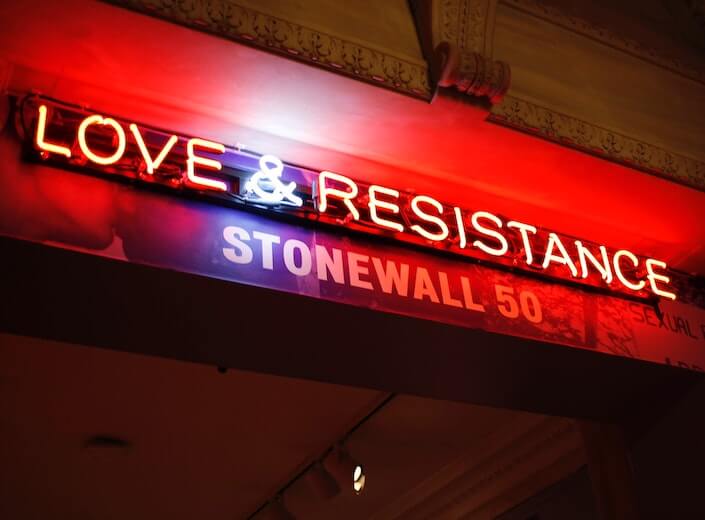 Social Justice Studies
Guaranteed admission at a CSU.
---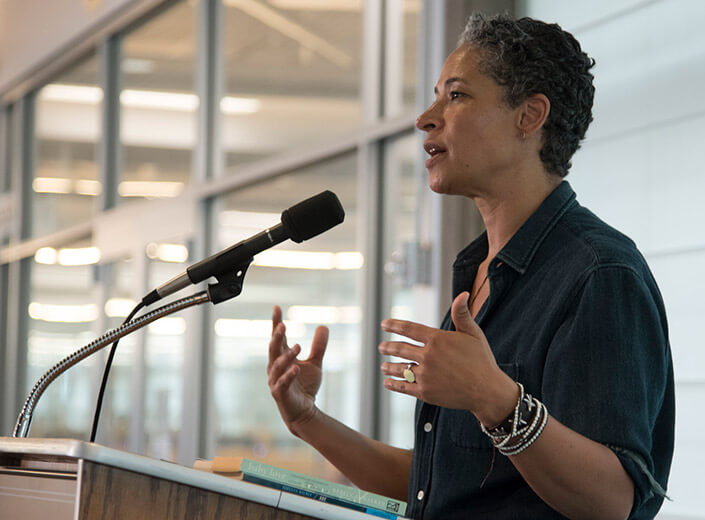 ---