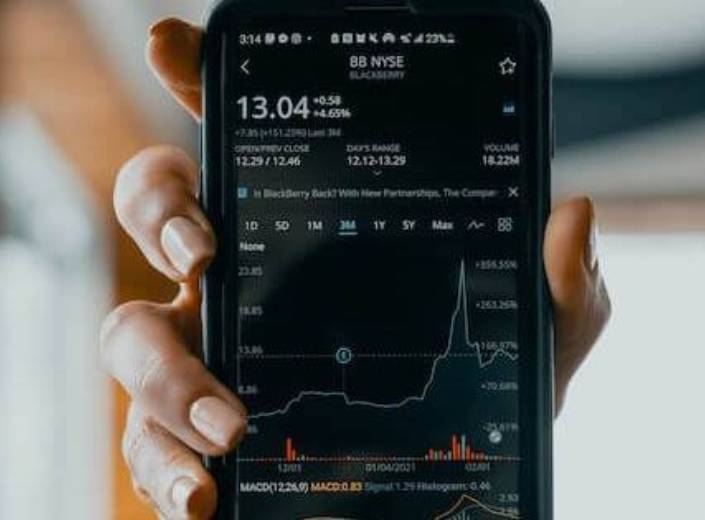 ---
Earn a Degree in Economics
Boost Your Career Options
Earning an associate's degree in Economics increases your analytical and problem-solving skills, which in turn boosts your options for careers.
The economy influences consumers, businesses, and governments. Those with the power to understand it, interpret its impact, and make informed decisions and predictions about it are always in demand.
Courses are flexible - only pay $46 dollars a unit plus fees.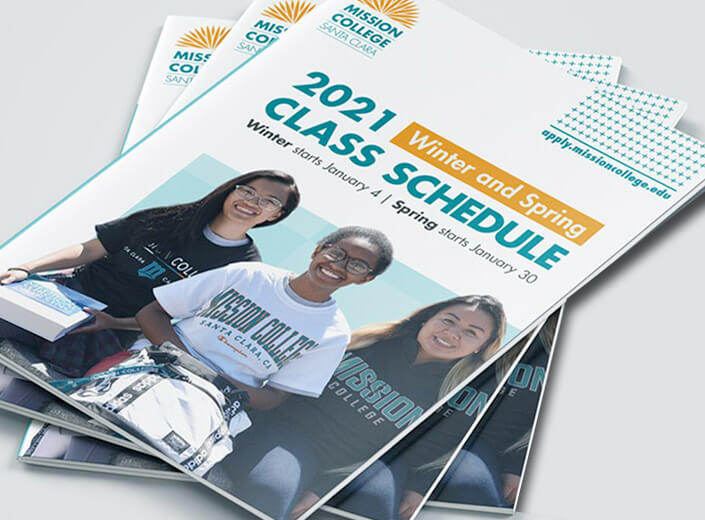 Courses to Consider
---
Macroeconomics (ECN 001A)
A general study of the U.S. economy, including national output, employment, price level, and fiscal and monetary policy.
---
Microeconomics (ACC 073)
A study of decision making by households, firms, and government in a market-oriented economy.
---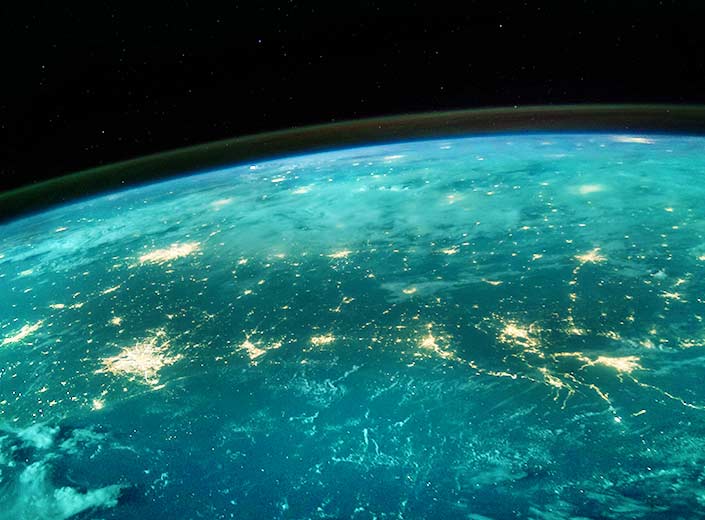 Global Economy (ECN 006)
Examine the core concepts and prominent forces of international economics and the relationships of nations and their economic policies.
---
---
Business Courses
Business and Economics are a natural combination, consider taking a course in our Business department.
Business Department.
---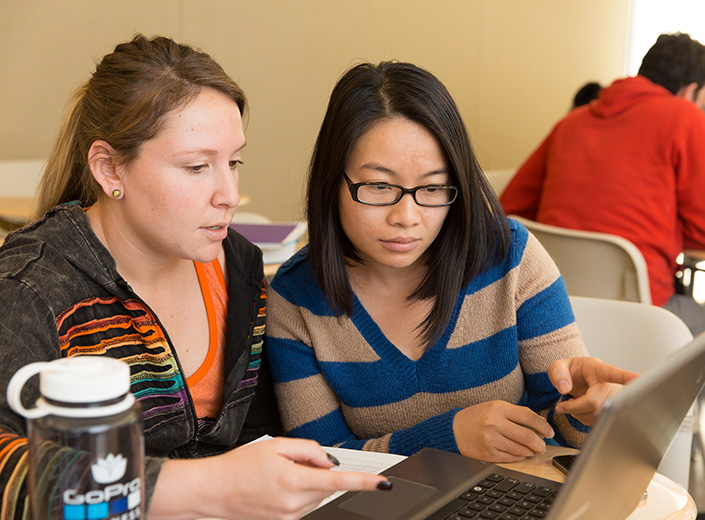 Accounting & Economics
Students studying Economics are often interested in Accounting. Strengthen your communication, analysis, and decision-making skills.
Accounting Department.