Hospitality Degree
>Work in Restaurants, Hotels, & Tourism
Visit our state-of-the-art facility and learn how we can help you achieve your goals in the dynamic hospitality industry. Earn an Associate's Degree in Hospitality or Certificate to launch or advance your career in the Hospitality sector.
Gain hands-on experience on our food truck and in our student bistro. Applications are always open!
Hospitality Courses
Study food prep, baking, restaurant operations, food and wine pairing, food truck operation, and more.
Apply your skills on our food truck or in the Mission Bistro.
Course Descriptions
I was Inspired by my mother and grandmother's ability to create delicious traditional southern style dishes and feed the entire neighborhood. I opened the doors to my own business only four days after commencement! I love serving southern comfort food because it brings people together, nurtures community, and makes people happy.
Rhonda Manning '01
Chef, Owner of House of Soul Food
Courses to Consider
---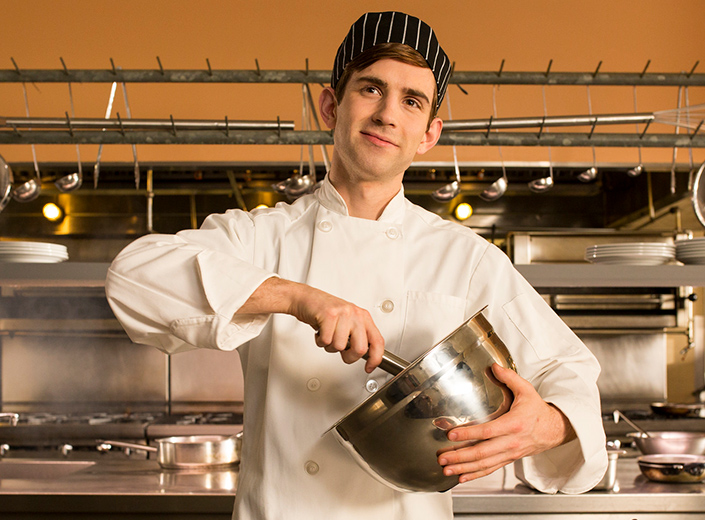 Intro to the Hospitality Industry (FDR 050A)
Includes tours and guest lectures. Info about the program is explained.
---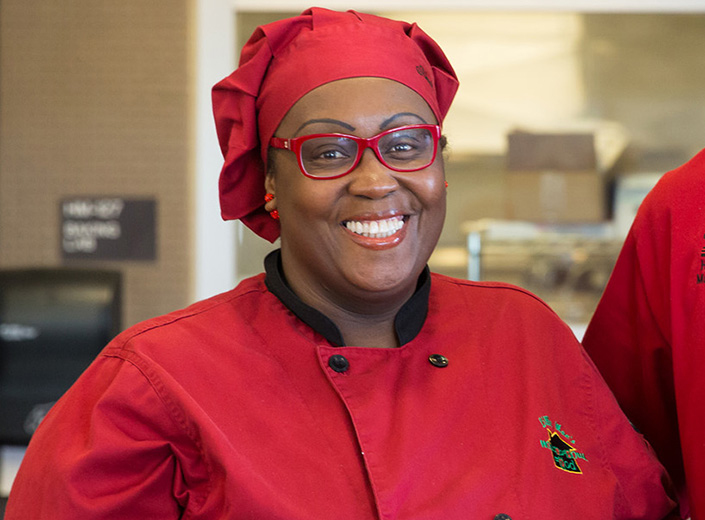 Menu Planning (FDR 075)
Learn the principles of menu planning for commercial, institutional, and industrial food service operations.
---
Baking and Confectionery (FDR-073)
An introduction to baking & pastry work. A uniform is required.
---
Food Trucks: Starting a Mobile Food Business (FDR 106A)
Food trucks are the single fastest growing sector of the restaurant industry. Develop your business, build your brand, and gain a loyal following.
---
Hotel and Motel Front Office Management (HMT 076)
An introduction to the principles of effective front office management. Examine the guest services role, reservations, registration, account settlement, and the audit process.
---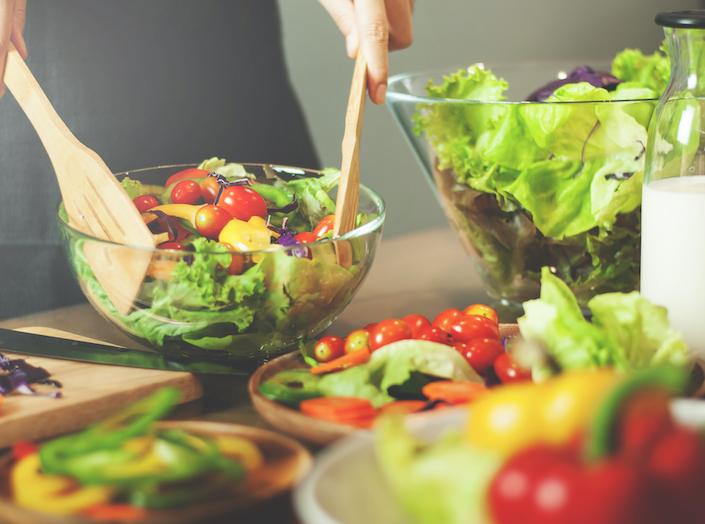 Healthy Cuisine (FDR 096)
Light and healthy food preparation techniques are introduced, demonstrated, and practiced in a hands on food laboratory environment.
---
Sanitation and Safety (INF 050)
Personal hygiene and cleanliness. Sanitary practices in food preparation. Safety precautions & training for accident prevention. Serve Safe Certification Course.
---
---
What Can You do with a Hospitality Management Degree?