College Math Tutor Services
Access an online college Math tutor in the Academic Support Center, through the Math Achievement Pathway to Success (MAPS) program, or via our STEM offerings.
If you're looking for more general help (food or housing assistance resources, free laptops, etc.) review Mission Cares.
---
---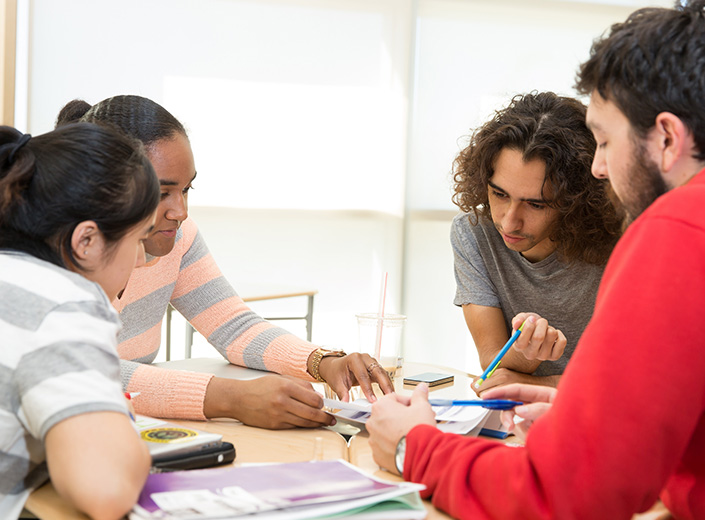 Math Tutoring
Online, group, and face-to-face Math tutor services for any Mission College student. Includes 24/7 online Math tutor resources (NetTutor.)
Academic Support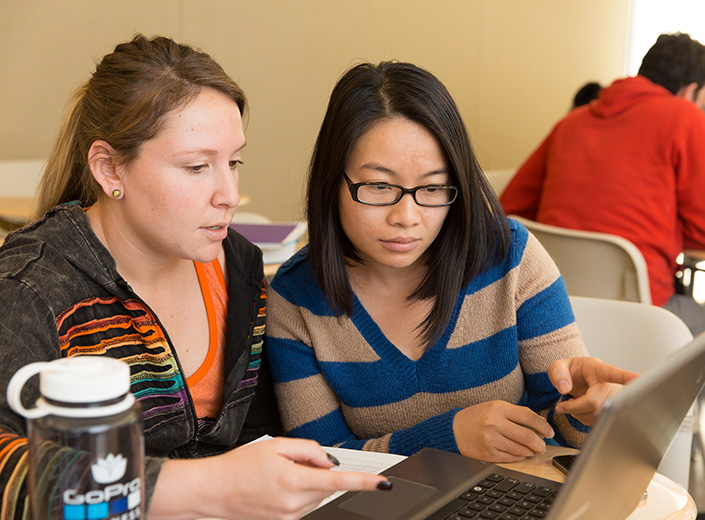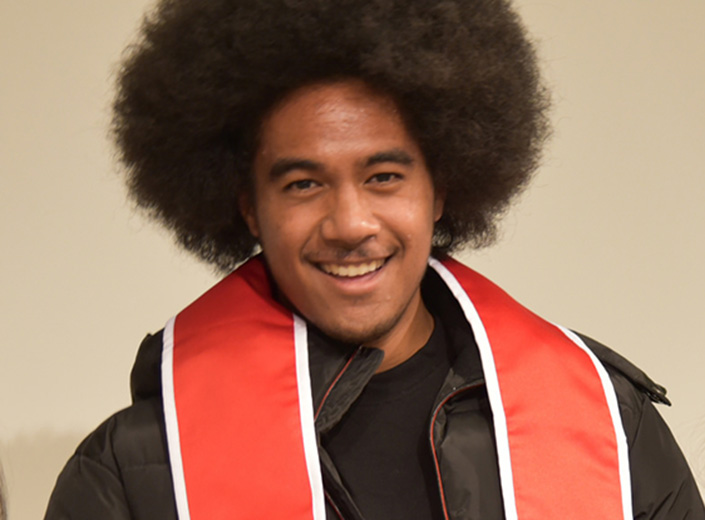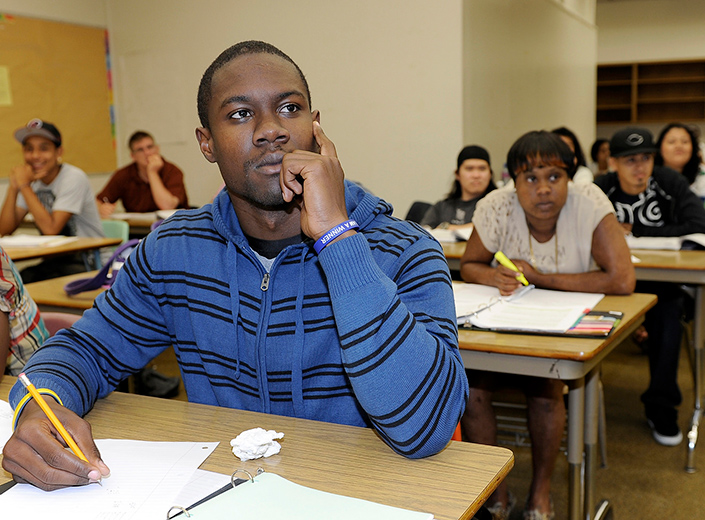 Disability Support
For students with a disability, the Disability Support Program and Services (DSPS) offers services to help you succeed in college including accomodations.
Disability Support
Math Help Online - Math Help Websites
Program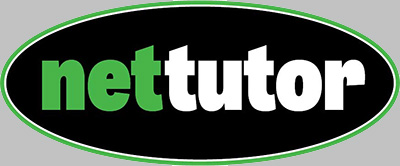 NetTutor is an online tutoring resource that is available for free 24/7 to all Mission College Students. Access your Canvas account to login.
The Khan Academy
Includes an extensive video library, interactive challenges, and assessments; including Precalculus, Calculus, Differential Equation, Linear Algebra, and more.
MathWorld
The clearest and most readable Math website. It is the web's most extensive free mathematical resource from the makers of Mathematica. .
MathCentre
Plenty of Mathematics support materials, free of charge, to students, lecturers and everyone looking for post-16 math help. Mathcentre provides an opportunity for you to study important areas of pre-university mathematics that is important for you to succeed in the future.
Virtual Math Lab
Free of charge, by West Texas A&M University. The site contains tutorials on College Algebra, Intermediate Algebra, Beginning Algebra, and Math for the Sciences.