---
Academic Support Center
The Academic Support Center provides academic assistance for all Mission College students. Our in-person and online tutoring programs support students in a wide range of subject areas including basic skills, transfer, and courses that lead to degrees or certificates. If you're interested in Becoming a Peer Tutor, please visit that webpage for more information.
We strive to offer students quality services in a variety of formats to respond to individualized learning needs. Our goal is to provide a positive learning environment to help students become independent and active learners.
---
Tutoring Schedules
We provide appointments and drop-in tutoring. In-person tutoring meets in SEC-154 (1st Floor of Student Engagement Center)
Online tutoring is conducted via Zoom. You can use your Starfish Success Network to schedule an appointment with a tutor.
Getting Started with Starfish Guide for Students (PDF)
Navigating "My Success Network"
---
Summer 2023 ASC In-Person/Online Tutoring
Day
Hours
Schedule Links
Monday
10:30 am - 4:30 pm

Log in to your Starfish account for scheduling an in-person/online tutoring session!

Tuesday
10:30 am - 4:30 pm
Wednesday
10:30 am - 4:30 pm
Thursday
10:30 am - 4:30 pm
---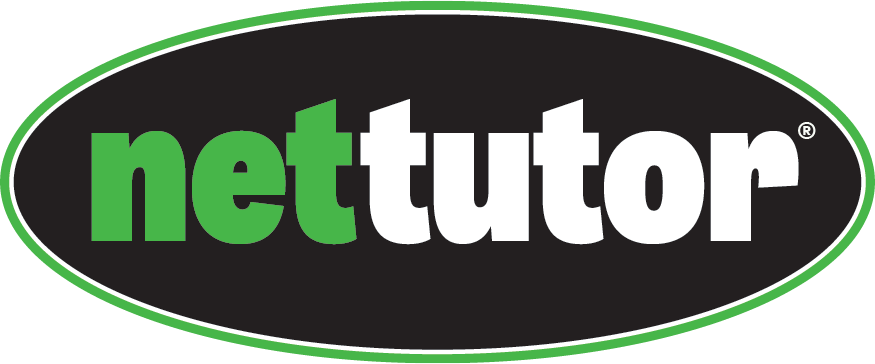 NetTutor 24/7 Online Tutoring
NetTutor offers live tutoring on-demand, question drop-off, and writing feedback. It is available 24 hours a day, every day of the year. Access NetTutor help via Canvas.
---
The Writing Center
Need help with your writing? Our Writing Center works with you on assignments and research papers.
---
CRLA Certified Tutoring Program
The Academic Support Center's (ASC) Tutoring Program is certified by the College Reading and Learning Association's (CRLA) International Tutor Training Program Certification (ITTPC). ​
The CRLA is a professional organization that conducts and supports research on the effective practices of college and university learning assistance programs.