---
Academic Support Center
The Academic Support Center provides academic assistance for all Mission College students. Our in-person and online tutoring programs support students in a wide range of subject areas including basic skills, transfer, and courses that lead to degrees or certificates. If you're interested in Becoming a Peer Tutor, please visit that webpage for more information.
We strive to offer students quality services in a variety of formats to respond to individualized learning needs. Our goal is to provide a positive learning environment to help students become independent and active learners.
---
Tutoring Schedules
We provide free peer tutoring via appointments and drop-in tutoring. Students can choose either a drop-in session or an appointment for In-person tutoring. All sessions are offered in SEC-154 (1st Floor of Student Engagement Center.) Online Tutoring is available via appointments and all sessions are conducted in Zoom.
How to schedule an in-person/online tutoring appointment with an ASC Tutor?
Log on to your Starfish account.
Select Courses from the side navigation menu.

If tutoring is available for the course you are enrolled in, you will find ASC tutors' cards in the area connected to the course.

Select a tutor, the date and time, and location preference (in-person or online session.)

In the text box of Reason to Visit, please briefly describe the topic you need help with.

Click on "Confirm".

You will then receive a confirmation email from Starfish

momentarily

.
If it is an online session, a Zoom link will be provided in the confirmation email. You just use the link to join your tutoring session at the appointment time.

If it is an in-person session, please come to the ASC in Room SEC-154, Student Engagement Center, for your session.

Getting Started with Starfish Guide for Students (PDF)
Useful Video Resources:
---
Fall 2023 ASC In-Person/Online Tutoring
Day
Hours
Schedule Links
Monday
10:30 a.m. - 5 p.m.

(9/05 - 12/08)

See Finals Week Tutoring Schedule

(12/11 - 12/13)

Tuesday
10:30 a.m. - 5 p.m.
Wednesday
10:30 a.m. - 5 p.m.
Thursday
10:30 a.m. - 5 p.m.
Friday
10 a.m. - 2:30 p.m.
---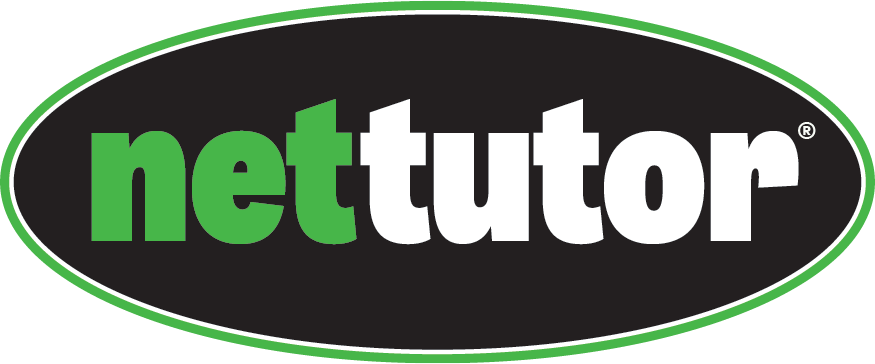 NetTutor 24/7 Online Tutoring
NetTutor offers live tutoring on-demand, question drop-off, and writing feedback. It is available 24 hours a day, every day of the year. Access NetTutor help via Canvas.
---
The Writing Center
Need help with your writing? Our Writing Center works with you on assignments and research papers.
---
CRLA Certified Tutoring Program
The Academic Support Center's (ASC) Tutoring Program is certified by the College Reading and Learning Association's (CRLA) International Tutor Training Program Certification (ITTPC).
The CRLA is a professional organization that conducts and supports research on the effective practices of college and university learning assistance programs.