Academic Support Center
Subject Areas for Tutoring
Business/Technology/CTE Tutoring
Humanities and Social Sciences Tutoring
Language Arts Tutoring
Math/Science Tutoring
---
ASC Embedded Tutoring
In embedded tutoring, a tutor works in the classroom under an instructor to help students understand course concepts and enhance engagement.
Embedded Tutoring
Become a Peer Tutor
Peer tutors support learning by reviewing class material, identifying learning difficulties, formulating ideas for papers, & providing study skills.
Become Tutor
---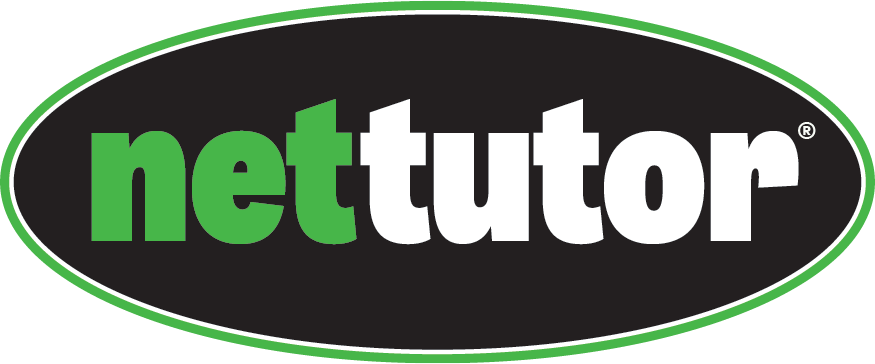 NetTutor 24/7 Online Tutoring
NetTutor offers live tutoring on-demand, question drop-off, and writing feedback. It is available 24 hours a day, every day of the year. Access NetTutor help via Canvas.
---
The Writing Center
Need help with your writing? Our Writing Center works with you on assignments and research papers.
---
CRLA Certified Tutoring Program
The Academic Support Center's (ASC) Tutoring Program is certified by the College Reading and Learning Association's (CRLA) International Tutor Training Program Certification (ITTPC). ​
The CRLA is a professional organization that conducts and supports research on the effective practices of college and university learning assistance programs.