Build Your Portfolio
Pursue your passion for web development, graphic design, typography, photography, and video production. Take classes on your schedule, online classes, in the evening, or in-person.
---
Skills and Opportunities
Earn a degree or certificate.
Learn Adobe Photoshop, Adobe Illustrator, Adobe InDesign, as well as apps like Sketch and Axure.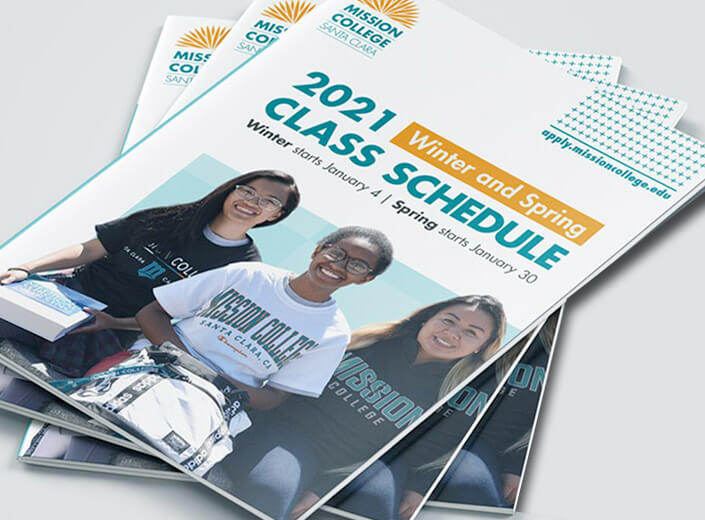 Graphic Design Classes
Study web design/development, UX, Adobe software, & more. Courses are $46 a unit!
Courses to Consider
---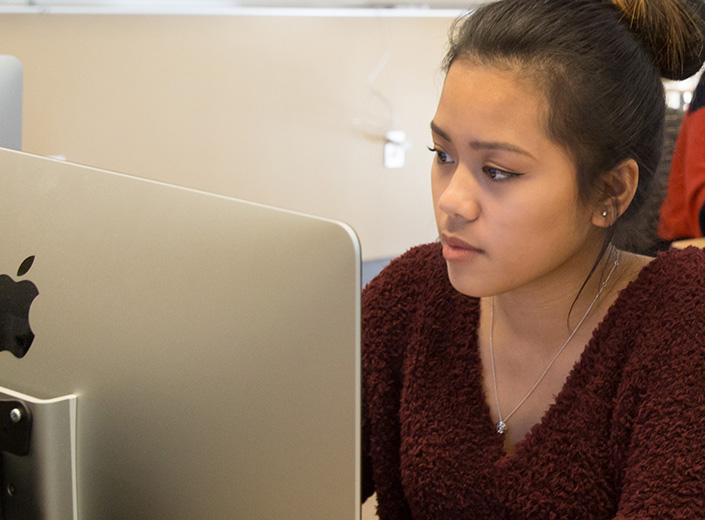 Adobe Illustrator (GDS 062)
A beginning digital illustration course for graphic designers, illustrators, and artists. Learn how to create original illustrations and designs using Adobe Illustrator.
---
User Experience Design (GDS 070)
Study interaction design, info architecture, user research, and UX planning.
---
Introduction to Adobe Photoshop (GDS 064)
A beginning course for graphic designers, artists, and photographers. Create original artwork, refine photographs, and manipulate digital imagery.
---
Graphic Design 1 (GDS 035)
Learn about the practical, artistic, and technical sides of Graphic Design. Gain the critical thinking and technical skills required for careers in Graphic Design.
---
Mobile Game Design (GDS 041)
Design, program, test, and publish a mobile game.
---
JavaScript 1 (GDS 089)
Develop interactive web pages using JavaScript programming.
---