Engineering at Mission
We have over 25 engineering specialties, with more added each year.
Request Info
---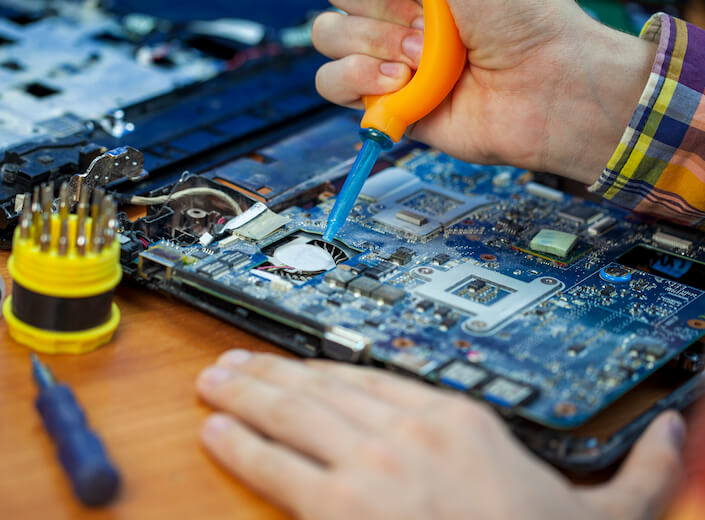 Mechatronic Technology
Combine mechanics, engineering, & computing to create AI technology.
Work on forefront of exciting technology.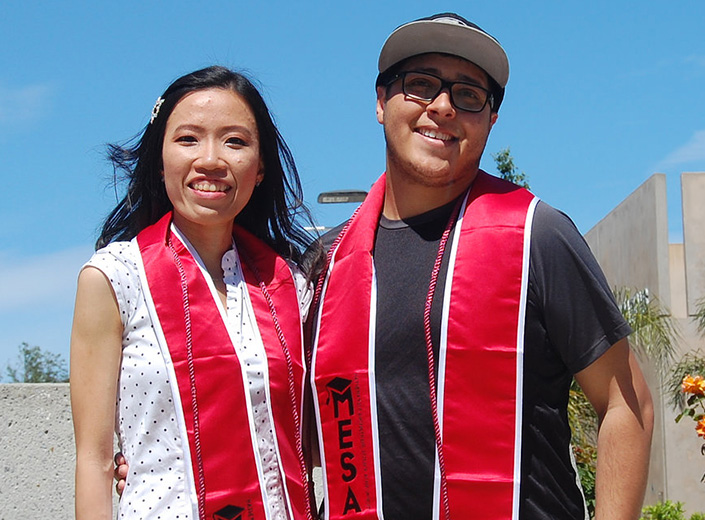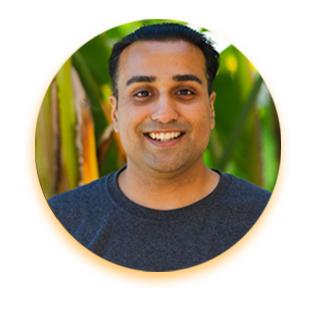 During my time at Mission I was able to explore and figure out what I wanted to do with my life. I decided that I was going to become an engineer. I would invent something that helps people, and start a business around it. I also learned how to be a good student, and I took business classes in addition to STEM ones. Teachers at mission were friendly, helpful, and encouraging.
Monal Parmar '14
Engineering Transfer Student and Founder
Read

His

Story

Skills Needed
Problem-solving.
Creativity.
Attention to detail.
Ability to think logically.
Reliable under stressful situations.
Troubleshooting skills.
Communication skills.
Teamwork and collaboration.
Select Jobs in the Field
Aerospace Engineer.
Agricultural Engineer.
Automotive Engineer.
Biomedical Engineer.
Chemical Engineer.
Civil Engineer.
Computer Engineer.
Data Engineer.
Drafting and Design Engineer.
Electrical Engineer.
Geological Engineer.
Marine Engineer.
Mechanical Engineer.
Petroleum Engineer.
Software Engineer.