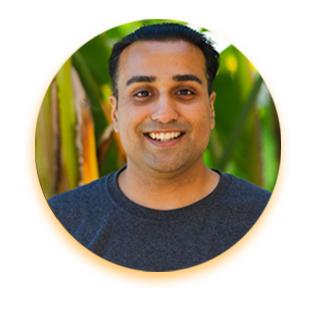 Monal Parmar '14
Engineering Transfer Student and Founder
Engineering
During my time at Mission, I was able to explore and figure out what I wanted to do with my life. I decided that I was going to become an engineer.
I would invent something that helps people, and start a business around it. I also learned how to be a good student, and I took business classes in addition to STEM ones. Teachers at mission were friendly, helpful, and encouraging.
Professor Kawamoto's intro to engineering class helped to foster my innovative side. Today I'm constantly thinking of new inventions and am an inventor on two patents.
Other Mission College professors that were influential on me are Professor Disney, Professor Dedinsky, Professor Burrell, and Professor Kravetz.
Two mission college staff members who were very supportive were Len Duncan, former tech exec. who ran a career readiness program at Mission and is on their BOD, and Jessica Shilling who ran the STEM center.
---
Degrees
Attended Mission 2011-2014
Bachelor's Degree, Electrical and Computer Engineering

University of California, San Diego

Master of Engineering - MEng, Intelligent Systems, Robotics, and Controls

University of California, San Diego

The Gordon Institute of Engineering Leadership at UC San Diego

Year-long engineering leadership program faciliated by the UC San Diego Gordon Engineering Leadership Center. One of 13 graduate students selected for the Gordon Scholar Program.
---
Current Position
Founder, CEO, and CTO of Educational Vision Technologies Inc.
---
Programs Participated In