Take an Astronomy Class
Observe and Analyze the Universe
Note: Mission College does not offer an AS/AA degree or Certificate of Achievement in Astronomy.
Ever wonder what's up in the sky? Mission College astronomy classes take place on earth, but look up towards the sky.
Examine the origins of the solar system, the galaxies, and the evolution of our own sun. Study the stars that fill the night sky.
CLASS SCHEDULE
Classes require little math.
Astronomy is one of the most sought after General Education class.
STEM at Mission
STEM at Mission includes extra academic support, mentorship, internships, and scholarships.
STEM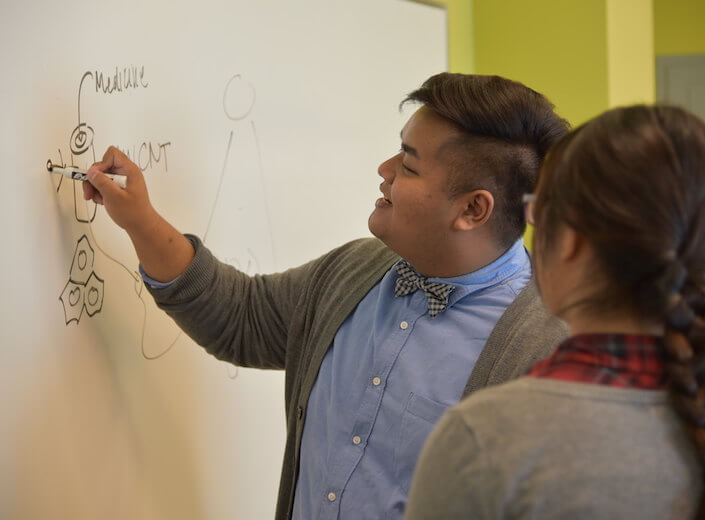 Honors Program
Work with outstanding instructors & motivated students.
Most Honors courses meet IGETC and CSU GE-B transfer requirements.
Honors recognition on transcripts and graduation.
HONORS
---
MESA Program
MESA students are offered opportunities to improve STEM skills alongside professional development. Advance your education in math, science, engineering, and technology at four-year colleges. MESA Program.