Study robotics, python, CISCO networking, machine learning, databases, and more.
Classes are flexible, meeting in the evening and online - pay only $46 per unit plus fees.
---
CSIT Requirements
Take computer science courses in Computer Systems and Networking.
Degrees, Certificates, Program Maps
---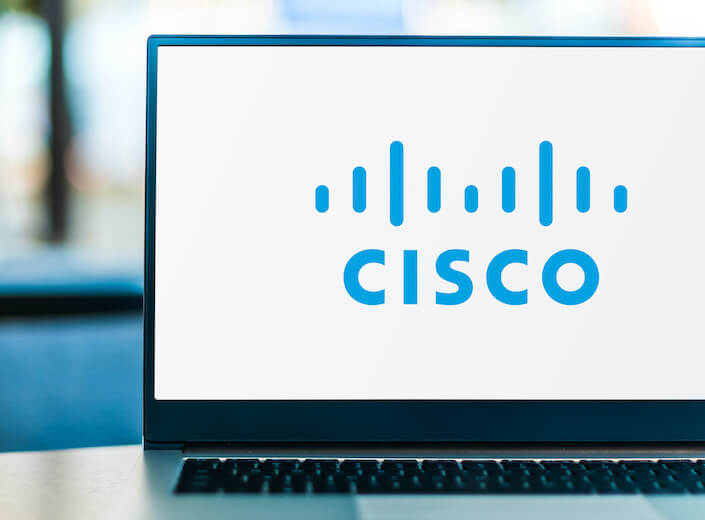 Cisco Networking Academy
Earn your Cisco CCNA Certification.
Install, operate, and troubleshoot networks.
Learn to establish & troubleshoot connection to service provider over WAN.
---
IT Help Desk, Project Management and Data Analyst Certificates.
Hands-on training.
Students intern at companies including LinkedIn and Facebook.
Support and mentorship.
Prepare for careers in Science, Technology, Engineering, and Math through accelerated Math courses and other resources.
Support through STEM Learning Center.
Mission STEM
Priority Registration.
MESA Study Center.
Mentorship
Tutoring
Counseling and Transfer Assistance.
STEM Competitions and Conferences.
MESA Program
---
Skills Needed
Math skills.
Computer and technology skills.
Curiosity and creativity.
Stickler to detail.
Anticipate and diagnose problems.
Systematic approach to problem solvings.
Select Jobs in the Field
Software Developer
Cybersecurity Analyst
UX, Web, Mobile Apps, or Game Designer
Database Administrator
Cloud Engineer
Data Scientist
IT Project Manager
Systems Analyst
Machine Learning Engineer