Cisco Networking Academy
Prepare for the globally-recognized Cisco CCNA certification. Learn to install, operate, and troubleshoot medium-sized routed and switched networks.
Prepare for CISCO Certification
Implement and troubleshoot various protocols to manage addressing, load balancing, and authentication.
Classes are flexible, meeting in the evening and online.
---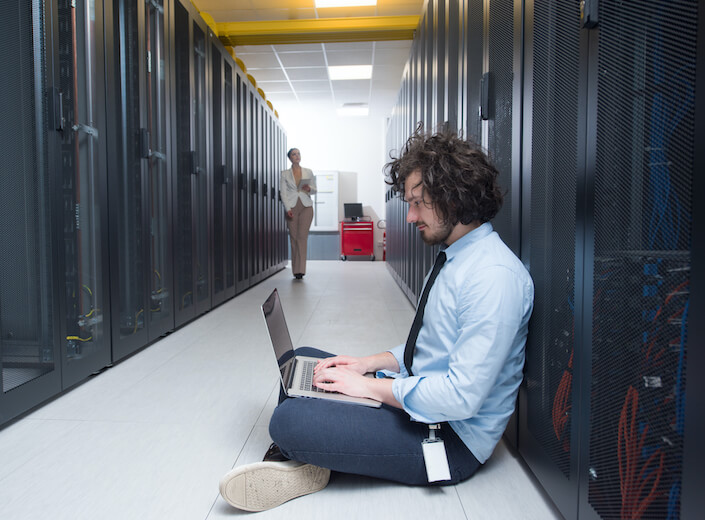 ---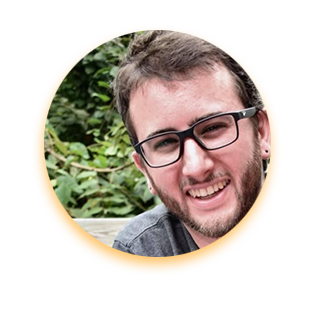 Mission laid a groundwork and foundation for networking, preparing me in full for the CCNA certificate - coming from absolute no networking/technology/IT background. I've gotten numerous job leads, call backs, interviews and offers since graduating from Mission. Now I work full-time as a a Technical Support Engineer at OpenColo.
Jesse Dispoto '20
CCNA Networking Certificate
Read

His

Story

Skills Needed
Math skills.
Computer and technology skills.
Curiosity and creativity.
Stickler to detail.
Anticipate and diagnose problems.
Systematic approach to problem solvings.
Select Jobs in the Field
Software Developer
Cybersecurity Analyst
UX, Web, Mobile Apps, or Game Designer
Database Administrator
Cloud Engineer
Data Scientist
IT Project Manager
Systems Analyst
Machine Learning Engineer