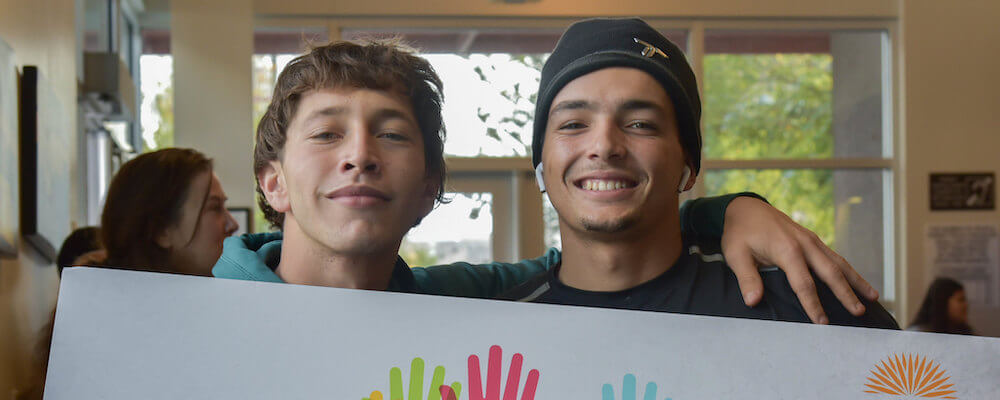 In-State Tuition for Undocumented Students
Simply put, the AB 540/AB 2000/SB 68 Affidavit allows undocumented students to be charged in-state tuition, rather than out-of-state tuition. Learn more about attending Mission as an undocumented student.
The AB 540/AB 2000 Affidavit grants in-state tuition and allows for income-eligible students to apply for AB 130 & 131 (California state financial aid and scholarships). Eligible students must file an AB 540 Affidavit at every new campus they attend so that students are charged in-state tuition.
NOTE: Students must submit the AB 540 Affidavit to the college Admissions & Records office first, upon submission eligible student receive financial aid.
For more information, see AB 540/AB 2000/SB 68 Affidavit.
---
Eligibility Requirements
Attended a high school (public or private) in California for three or more years, or;
Attained credits earned in California from a California high school equivalent to three or more years of full- time high school coursework and attended a combination of elementary, middle and/or high schools in California for a total of three or more years.
Graduated from a California high school or attained the equivalent prior to the start of the term (for example, passing the GED or California High School Proficiency exam) and;
File an affidavit with the college or university stating that you have filed an application to legalize your immigration status (or will file an application as soon as he or she is eligible to do so.)
---
We Speak Your Language
We've provided relevant admissions information in Spanish, Vietnamese, Russian, Japanese.
In addition, staff and faculty speak many languages. Please reach out to someone who may communicate with you in your native tongue.
If you're looking for programs as an international student, check out their department.
For help learning English, Mission offers several helpful programs.