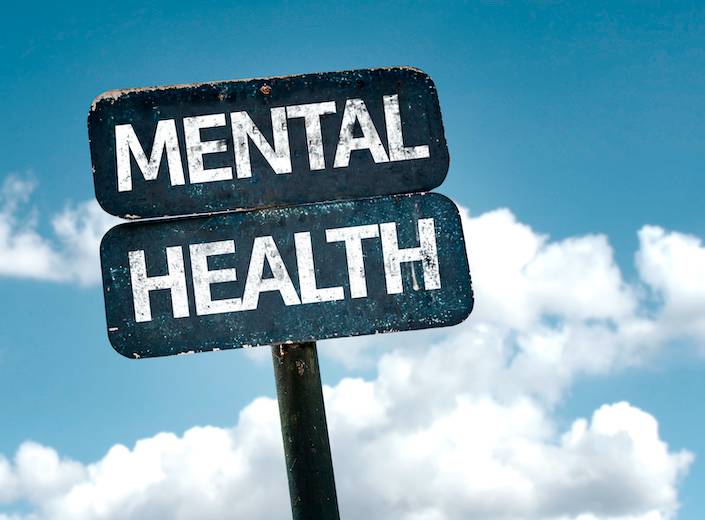 ---
Free and Confidential
Free, confidential personal counseling is available for all currently enrolled students. You may come with all types of concerns, big or small. You do not have need to have a serious psychological issue to reach out.
You may also review our comprehensive list of resources, including specific ones for LatinX, Black, and Asian-American students.
---
What Counseling Includes
Individual psychotherapy, up to eight free sessions per semester.
Referral to DSPS accommodations.
Information and referral to campus and community resources.
---
What About Privacy? Are Services Confidential?
Yes. Student Health Services maintains a strict policy of confidentiality with HIPAA guidelines.
---
What Can I Talk About?
Whatever is on your mind
Stress and anxiety
Relationships and communication
Substance use and addiction
Death or loss
Suicidal thoughts
Academic pressure
Depression and loneliness
Sexuality and gender
Disordered eating
Cultural adjustment
Sexual assault