Student Health Services
Student Health Services provides high-quality clinical services and health education to our Mission College Community. Health services are for currently enrolled students who pay the student health fee.
---
Clinical Services
Clinical services are built around a skilled, integrated professional team consisting of a board-certified physician, registered nurses, and a mental health specialist.
All students are covered by an on-campus accident insurance. Students are advised to notify our office within 24 hours of a campus-incurred accident.
---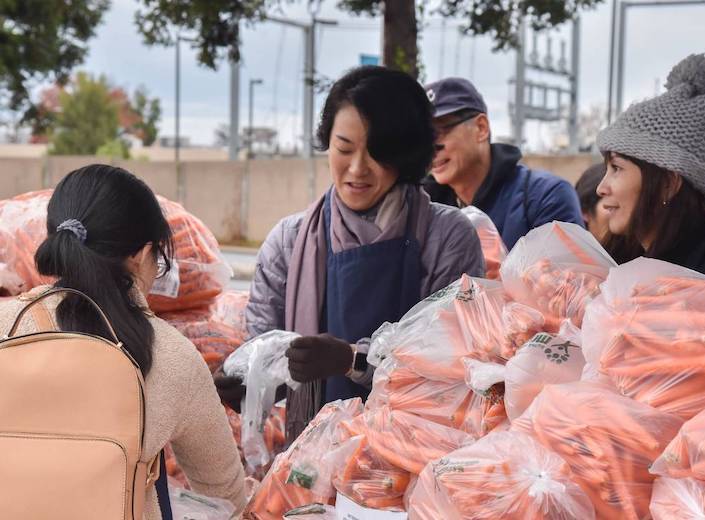 Free Resources
Resources include assistance with laptops, sexual health info, and food assistance. Learn more about
Mission Cares
.
---