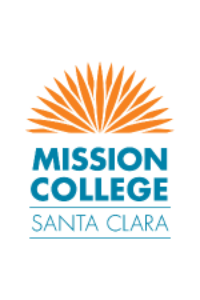 Kara Chambers
Full-Time Faculty (ESL)
ESL
(408) 855-5278
kara.chambers@missioncollege.edu
Office Location:
SEC-248H
Kara has experience traveling and living in other cultures. While a college student, she spent six months in Nepal and India, climbing mountains, learning about Tibetan Buddhism, and talking to the local people.
Later, while still in college, she lived in Italy. The years she was in Europe, 1989-1990, were a time of great political shifts and it was exciting to be present for the historic changes taking place.
Kara adores traveling and has visited Thailand, Nepal, India, Ireland, England, France, Spain, Germany, Italy, Switzerland, Greece, Turkey, The Czech Republic, the former Yugoslavia, Bulgaria, Hungary, Austria, the Netherlands, Denmark, Norway, Tanzania, Costa Rica, Mexico, and Canada.
She has been to more than 35 of the 50 United States so far. She has South America, New Zealand or Australia, but would love to visit those places, too.
Kara also loves to learn languages, because she loves words and because she loves to talk to people! She has studied Italian, French, Latin, German, Spanish, Vietnamese and American Sign Language.
---
Education
MA, TESOL San Francisco State University
BA, English and Comparative Literature San Francisco State University