HSI-STEM Outreach
Our HSI-STEM Outreach team is very passionate and focused on providing future Mission College STEM students (and parents,) with information, resources, and first-hand experiences/field trips that expose and prepare students for diverse STEM majors and careers.
---
Outreach Services Offered
In-class STEM presentations
Campus visits with a series of STEM activities (paid transportation, food, etc.)
Bilingual parent workshops (community college, financial aid, STEM, etc.)
STEM-related field trips
STEM Week (per semester)
Summer STEM Camp
Providing high school teachers with STEM Professional Development (opportunities/conferences)
---
STEM Education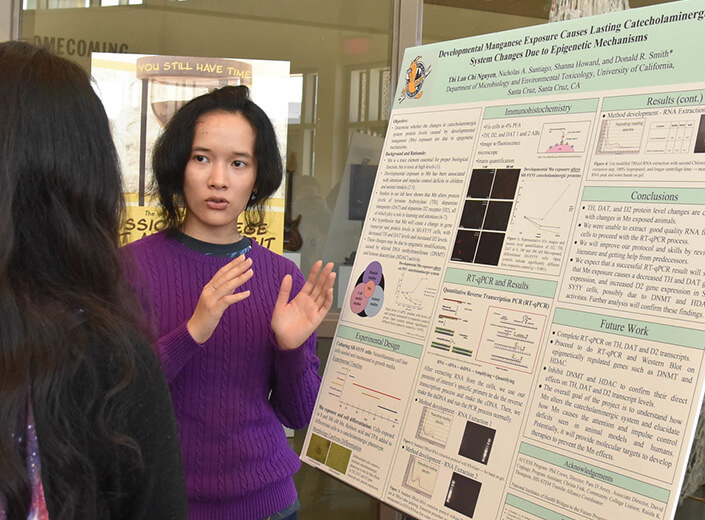 Why Pursue a STEM Major?
Given our locality within Santa Clara County, we are literally in the heart of the Silicon Valley.
STEM Careers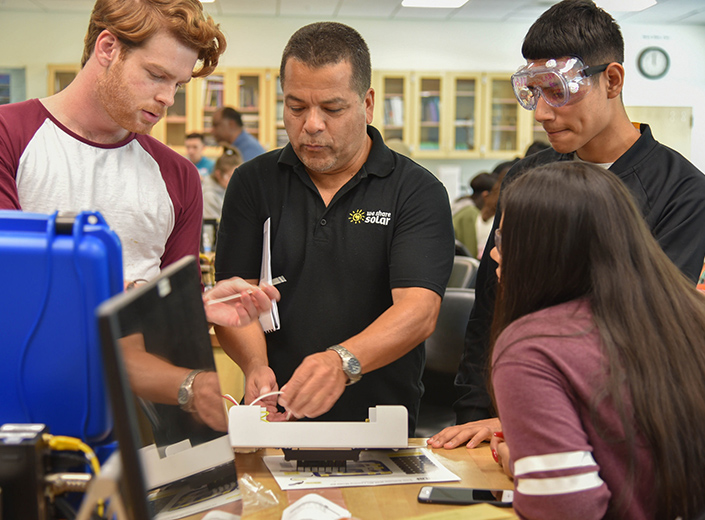 The Importance of STEM
STEM is important because our world depends on it. The economy, our general well-being-- it is all backed by STEM.
Explore Degrees