Textbook Buyback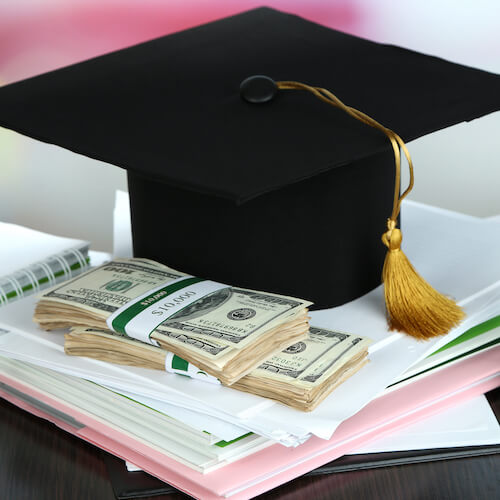 The Mission Bookstore will be buying back textbooks from Mission students during FINALS WEEK, starting Monday, December 12 to Friday, December 16.The Bookstore will be open Monday-Thursday 9 a.m. - 4 p.m. and Friday 9 a.m. - 2 p.m.
All you need are the books you want to sell and a Mission College ID (or proof you're a Mission student, like a class schedule).
Wholesalers buy up to 50% of what the book was initially worth and not every book is "Buyback-able" due to new editions or components (i.e. access code usage). Books with filled in answers will not be accepted. You get paid in CASH!!
---
Purchase Textbooks Online
You can purchase or rent your textbooks or purchase general merchandise such as school supplies, clothing and gifts, through our website. Online orders can be picked up at the store during operational hours or can be shipped directly to you from the bookstore.
---
Rental Returns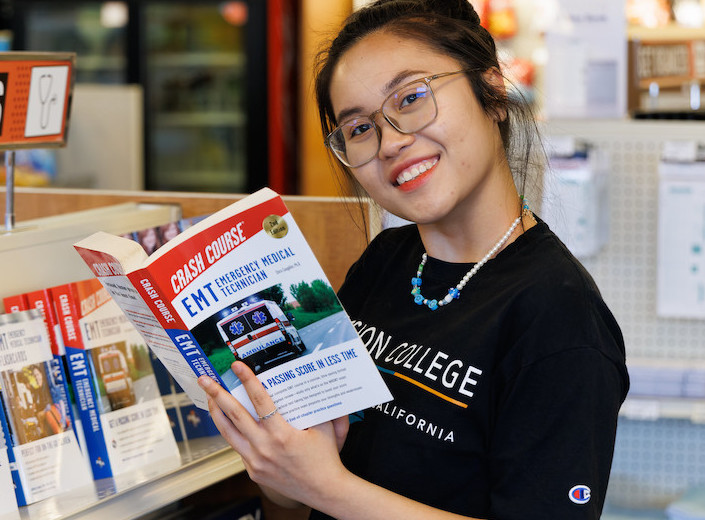 Fall 2022 Rentals Due Date: December 17, 2022
The rental period begins the day you pay for the Textbook Rental and continues until the the last day of Finals, as shown on your Order Confirmation.
All rented textbooks must be returned to the bookstore, in good condition, by the Rental Return Due Date. Textbook Rentals returned via mail must be postmarked by the Rental Return Due Date.
---
Can I Return My Rental Books by Mail?
Yes! Just use the return shipping label available online. We recommend if you're returning multiple books, to place them in one box so that you only need one shipping label. Rental return UPS shipping label is $5. During operational hours, you can also check in your books at the bookstore.
Request a rental return shipping label.
Mission College Bookstore Address:
Mission College Bookstore
3000 Mission College Blvd.
Santa Clara, CA 95054
---
Can I buy Rented Textbooks?
Yes! If you decide you want to keep your rental book, you can opt to buy at any time during your rental period, unless the rental book is identified as a 'Rental Only' title, which is not available for purchase at any time.
---
Textbook Refunds
A full refund will be given in your original form of payment if textbooks are returned during the first week of classes with original receipt. With proof of a schedule change and original receipt, a full refund will be given in your original form of payment during the first week of classes.
No refunds on unwrapped loose-leaf books or shrink-wrapped titles which do not have the wrapping intact.
No refunds on Digital Content once the materials are accessed. Textbooks must be in original condition. No refunds or exchanges without original receipt.
---
Faculty Resources (AIP)
Instructors and Faculty can submit their book adoptions using the Adoptions Insight Portal (AIP)