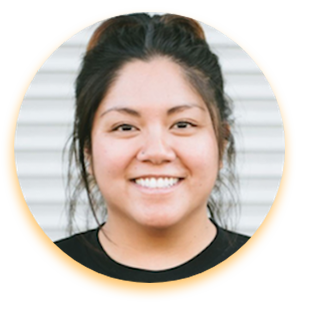 Kim Pajarillo '17
Athletic Strength Training Major
Kinesiology
I pretty much got into community college, not knowing how to college, I got very lost after the first two community colleges and ended up here at Mission College. I surrounded myself with like-minded individuals by joining a Kinesiology club. School is very important to me because with my parents coming from the Philippines, they didn't have these opportunities. I have a passion for learning and an even deeper passion for teaching.
Once I got to community college, I realized I had done things incorrectly, like not going to a counselor and getting an education plan done, I needed to take more accountability for myself.
After graduating from Mission College, I transferred to Cal State East Bay where I started a degree in Kinesiology with an emphasis in Social Justice.
---
Degrees and Years Attended Mission
Attended Mission 2015 - Spring 2017