Tropical Ecology Itinerary
Travel to Costa Rica for Spring Break! March 25 - April 1, 2023
---
Full Scholarships are Available!
If cost is a worry for you, we are offering full scholarships. Get in touch
---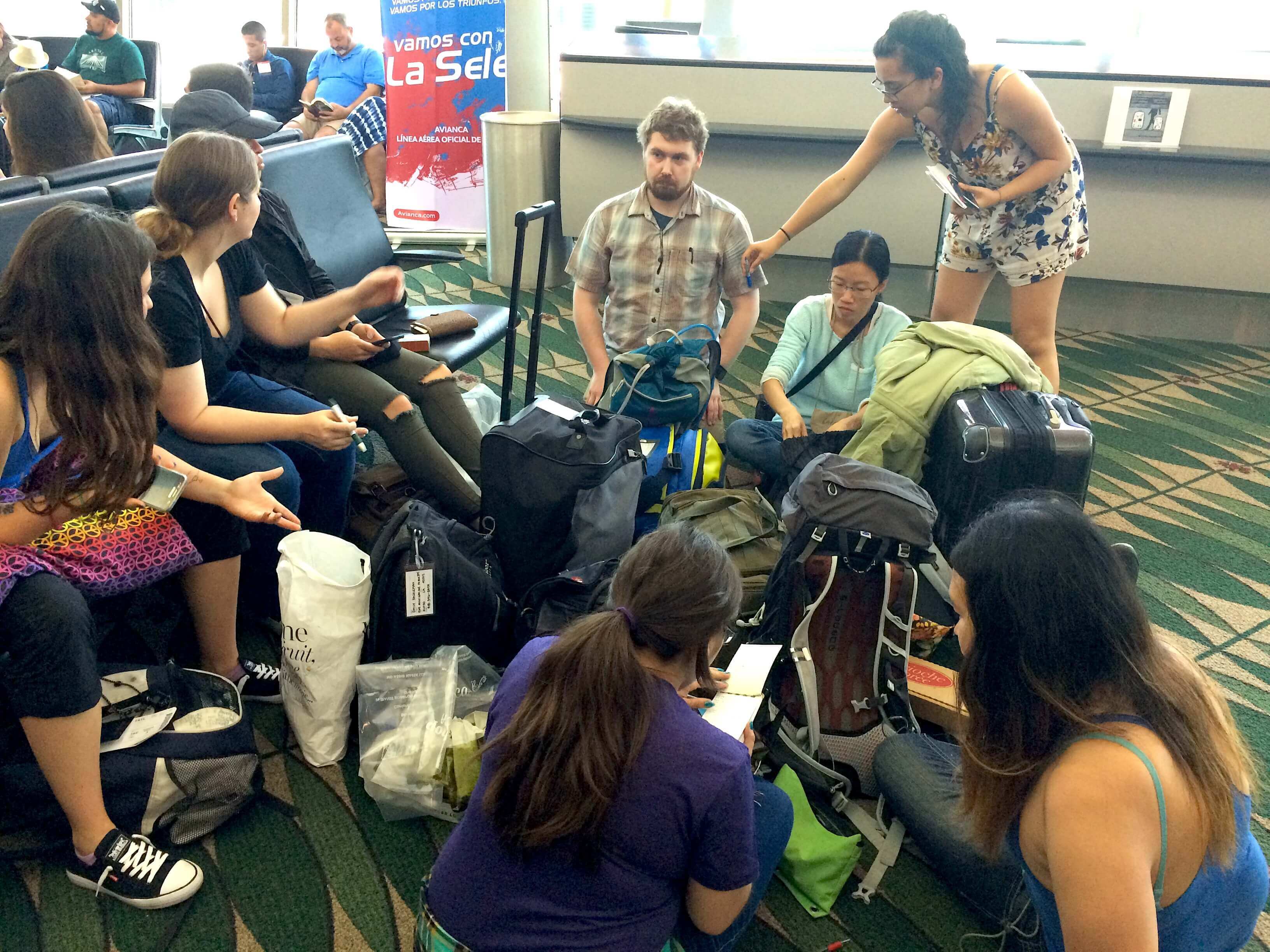 Day 1: Saturday Arrival in San Jose, Costa Rica
Early morning departure from San Francisco Airport.
Airport pickup in San Jose, Costa Rica and orientationdinner en-route.
Late check-in at La Casona de Monteverde Lodge.
---
Day 2: Sunday Activities
Orientation talk on Monteverde
Natural history walk through the Monteverde Cloud Forest Preserve. Break at the Continental Divide.
Lunch
Review of research projects methods:

Field sampling:

Collect soil samples.
Data from camera traps.
Dinner
Night walk with focus on insects.
---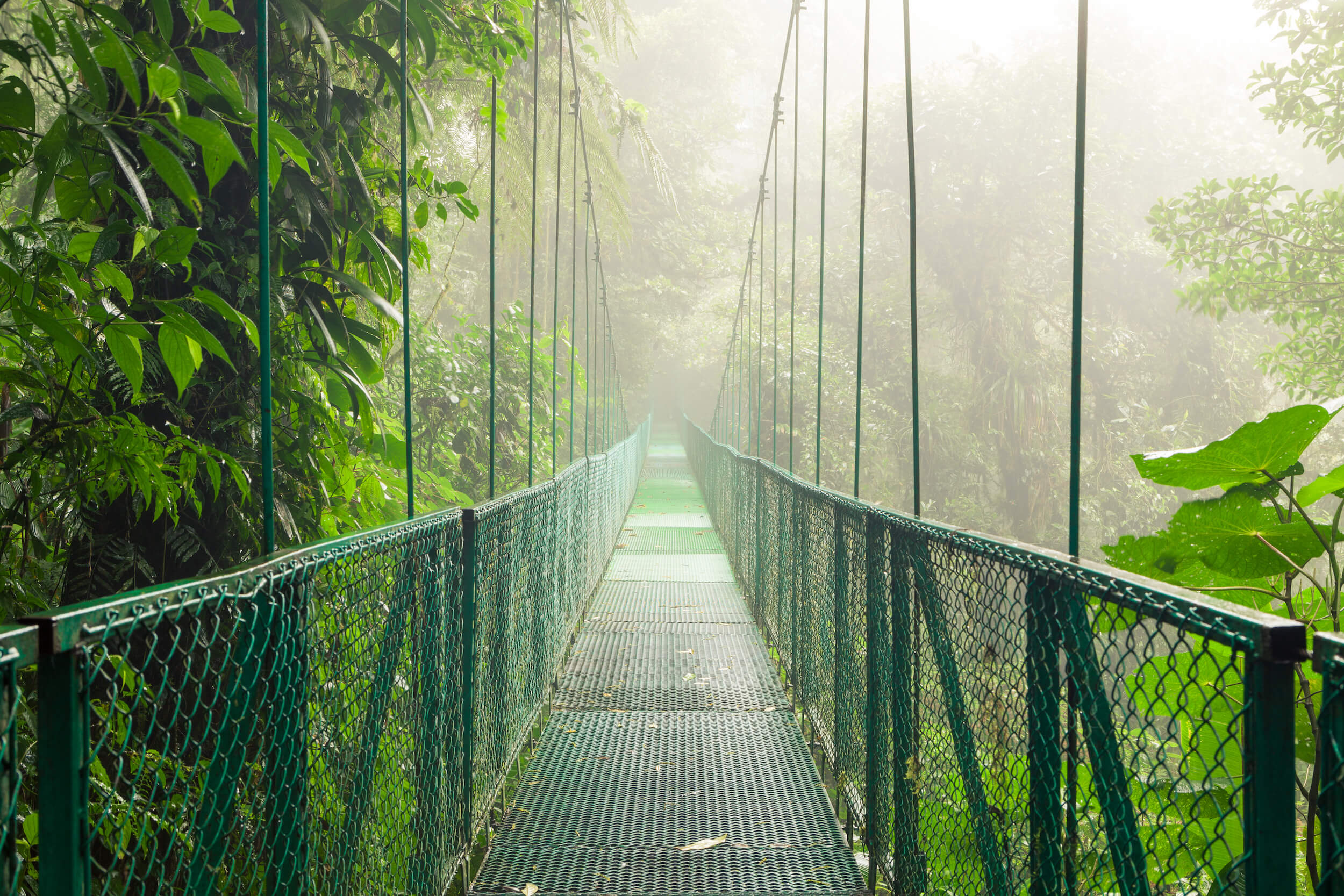 Day 3: Monday Activities
Breakfast
SkyWalk Suspension Bridges
Box-Lunch
Butterfly garden
Dinner
Continue research projects.
Pack for early departure for Cabo Blanco.
---
Day 4: Tuesday Activities
Early Breakfast
Travel to Cabo Blanco via Gulf of Nicoya with scavenger hunt, geography, geology and biological corridors, and collecting soil samples along the way.
Lunch en-route
Check in to San Miguel Biological Station.
Free time for journaling.
Install camera traps.
Dinner
Night walk to Playa Balsitas.
---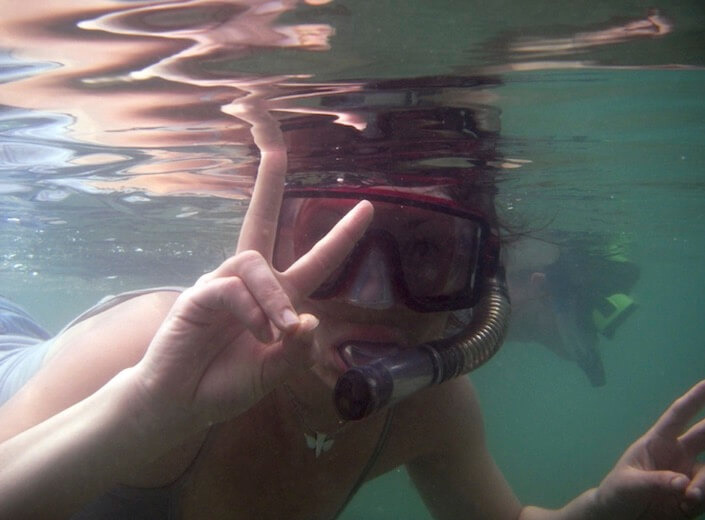 Day 5: Wednesday Activities
Breakfast
Snorkeling and tide pool research to create a species area curve.
Lunch
Plant systematics and Coastal vs inland forest composition research
Dinner
Data analysis tide pool and forest composition
---
Day 6: Thursday Activities
Early morning birdwatching
Breakfast
Snorkeling and soil analysis
Lunch
Data analysis and preparation for research symposium
Dinner
Research symposium
---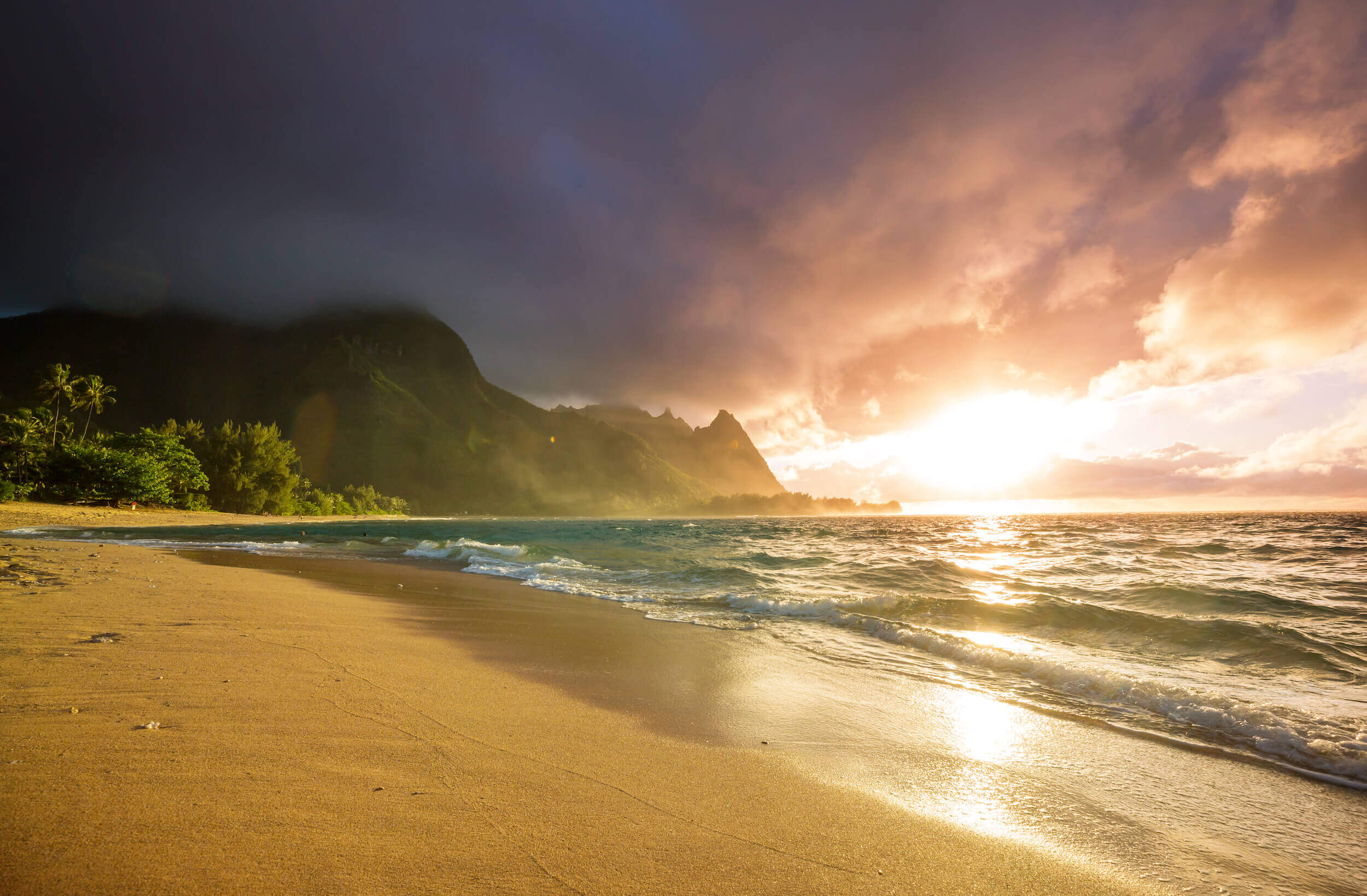 Day 7: Friday Activities
Breakfast
Depart San Miguel Biological Station
Beach time at Mal País Observational study
Lunch
Depart for San Jose
Dinner en-route.
Check-in at hotel Brilla Sol.
---
Day 8: Saturday Activities
Breakfast.
Departure back to U.S. airport drop off.
Late Arrival at San Francisco airport.
---
Total program fee for travel to Costa Rica over Spring break including airfare, travel insurance, lodging, meals, transportation, entrance fees, and all activities will be approximately $2600 total. Students must have a current and valid passport.