Nutrition Classes at Mission
Nutritional Science is a dynamic field of study with connections to food science, Chemistry, and Biology. Investigate how nutrients are taken in by the body, broken down, and utilized. Nutritionists and registered dietitians evaluate diet sand offer personalized advice to clients. Online Nutrition courses are available.
Through the study of nutrition, chronic diseases such as heart disease and cancer can be better understood and perhaps even prevented.
---
---
What do You Learn in Nutrition Class?
Learn about healthy eating habits and the science behind food, we offer a variety of in-person and online Nutrition classes. Incorporate fundamental scientific nutrition concepts, and identify the consequences of inadequate or excess consumption of nutrients.
---
Get Healthy
STEM Programs
Find out about all the interesting careers associated with the STEM field.
STEM Programs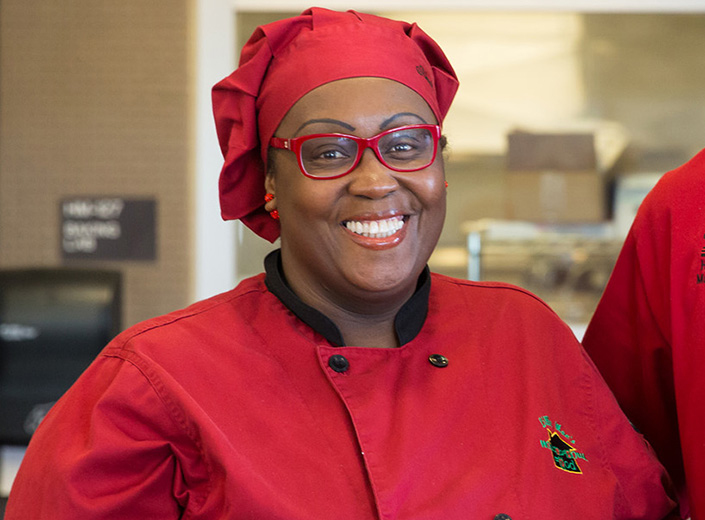 ---
Nutrition Careers