CPR Classes
Health Occupations program offers an American Heart Association CPR certification course. It is offered several times throughout the semester.
Please go to schedule.missioncollege.edu for the latest schedule of CPR classes and look for the class code below.
CPR as in Basic Life Support (BLS) for Infant, Child and Adult - HOC 002.
---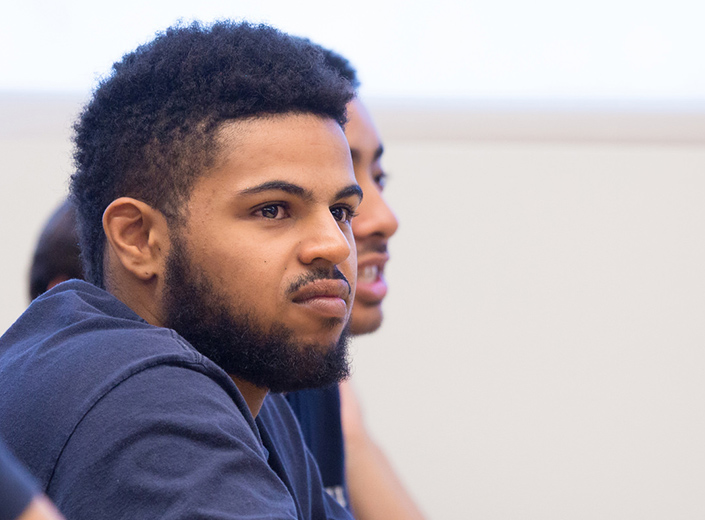 Fire Tech & EMT Program
Mission College offers Firefighter and EMT training in the Bay Area. Located in Santa Clara. Our courses prepare you to meet California firefighter requirements.
We also facilitate a three course (eight unit) sequence of courses that meet the requirements for certification as an EMT-I. Learn more about first responder courses at Mission.