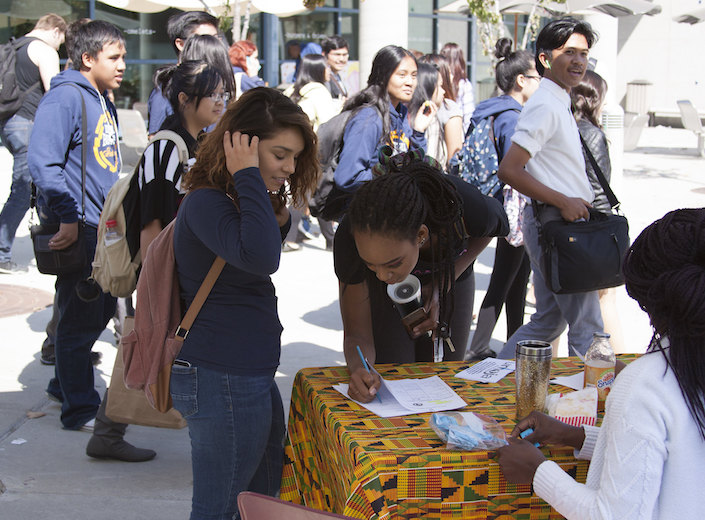 Mission College & Community Resources
Mission Makes it Easy! Complete one application for all basic needs support and success communities at once.
Mission College offers a range of programs that provides connection, support, guidance, and fun!
---
Mission Support Form
Second Harvest: Food Distribution happens every Tuesday on-campus on a first-come, first-served basis.
Cafeteria Vouchers: Eligible students can receive West Valley-Mission Cafe meal vouchers throughout the semester.
E-gift Cards: Mission students enrolled in least three units and who meet household income criteria can receive $60 E-gift cards.
Housing Resources: Mission collaborates with community organizations to ensure students have secure housing solutions.
Medical & CalFRESH: On-campus experts can provide application assistance for receiving healthcare and nutritious food.
Financial Aid: From the FAFSA/Dream Act to the Califonira Promise Grant and Mission's Promise Program, there are many ways to get financial assistance to help pay for college.
Mental Health Counseling: As a student, you can use eight complimentary mental health counseling sessions per semester.
Shower Resources: If you're facing housing instability or homelessness can use the the Athletics Department facilities near the gym for showers.
Book vouchers, College field trips, Counseling, Cultural activities, Study space with free Wifi, fun events, grants, laptop loans, mentorship, networking, skill-building, and much more!
---
Food, Housing, Financial, and Health Resources
---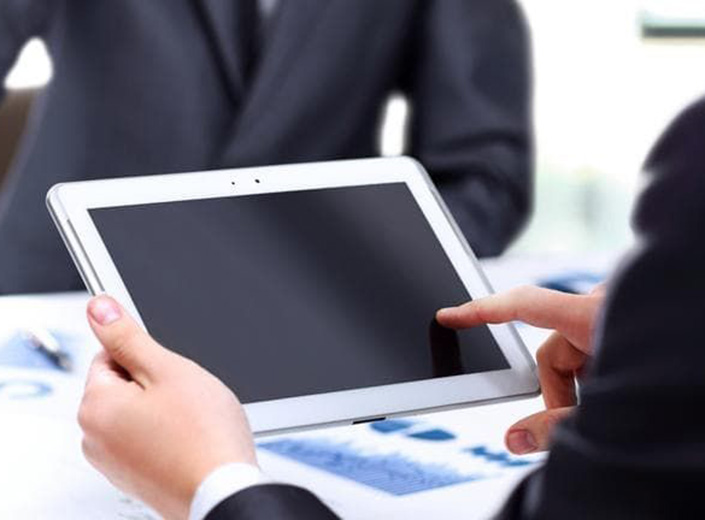 ---