How to Make Your Event Successful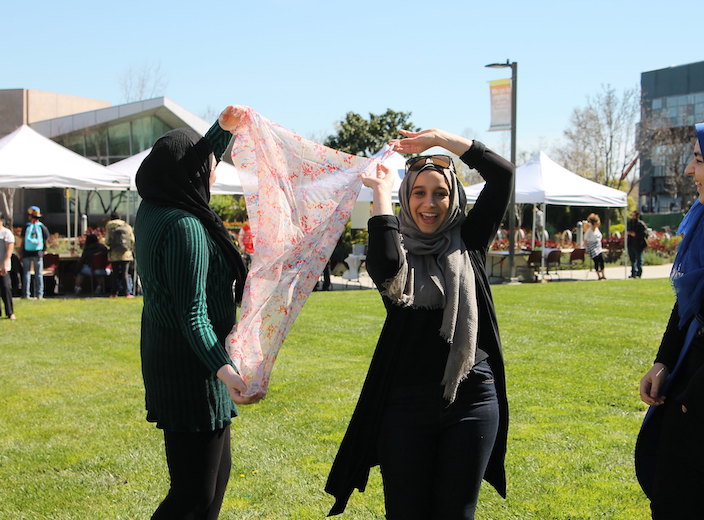 Marketing is happy to help you with all of this to make your event successful. We do need time in advance to create and promote your event, but with this in mind, we are prepared to make your event a smash hit.
---
Plan in Advance
---
Don't Do it Yourself
Don't spend time designing the flyer, and please don't make a website. Just give us the basics and we can do it. That's our job! You just need to give us enough time to promote it.
You can ask us what would work best-- Post-card, trifold, flyer, poster, sandwich board, HD screens, and e-blasts are all options.
We are happy to take photos, just let us know in advance. And make sure the space is well-lit.
---
General Tips
Make your message clear and efficient.
Ask yourself, why would a student be interested?
Know the basics: date, time, and location.

Is it a repeating event? Weekly? Monthly?

Pick a date/time that you think students will be on campus. Avoid Fridays and days before/after major holidays.
Is the location you want available? Larger rooms are as follows:

Gillmor 103 and 107
Hospitality Management
Library
TAV-130

Is there any setup/cleanup/maintenance/food involved? Check with us and we can lead you in the right direction on who to talk to.
Keep your event a reasonable length and on a timeline. More isn't always better.
Look at the event calendar and see what else is going on. Try and make it so your event isn't the same day as other events or is very similar to another event happening.
See if your event relates to any classes on campus. Ask instructors to offer extra credit or to speak in their class about the event.