Take a Class in 2022
Apply Today Request Info Search Classes
---
Vaccination Info
Vaccine and No Masks
Vaccine and No Masks Masks are no longer required starting April 4. Read the updated details. You must complete our Covid-19 Self-Screening Requirement when on campus available by downloading our Mobile App. The app also allows you to search and pay for classes, log into Canvas, find a map, and chat with us on the go! Students taking in-person classes or accessing in-person services must be vaccinated. You will not be able to register until you provide this information. Declare Your Vaccination Status, District Vaccine Policy for Students Free PCR Testing on Campus
PCR Testing
Located in the Gym Lobby. The District provides free, onsite, COVID-19 surveillance testing.
Register Now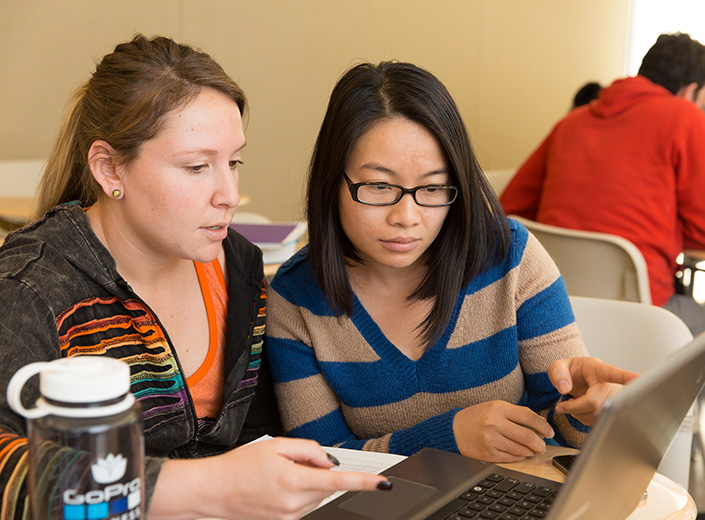 Student Vaccination
If you're taking on-campus classes, you must submit a vaccination status declaration.
Vaccination
COVID-19 Exposure
If you've been exposed to COVID-19 (or suspect it,) please complete the following steps.
COVID-19 Exposure
Santa Clara County is providing links to vaccination sites and who is currently being vaccinated. Get details.
Check with official sources for up-to-date information about COVID-19, including www.cdc.gov and www.sccgov.org/sites/covid19. Santa Clara County residents can now call or text 2-1-1 24 hours a day, 7 days a week, in 150 languages.
Mission College updates social media with updates about COVID-19 on a regular basis via Twitter, Facebook, Instagram.
If you feel sick, stay home. The CDC provides a tool to see if your symptoms line up with the novel Coronavirus.
Wear a mask over your mouth and nose.
Wash your hands often with soap and water for at least 20 seconds.
Cover your cough or sneeze. Avoid touching your eyes, nose and mouth with unwashed hands.
Clean and disinfect frequently touched objects and surfaces.
Maintain a 6-foot/2-meter distance from others, and wear a face covering when encountering other people.