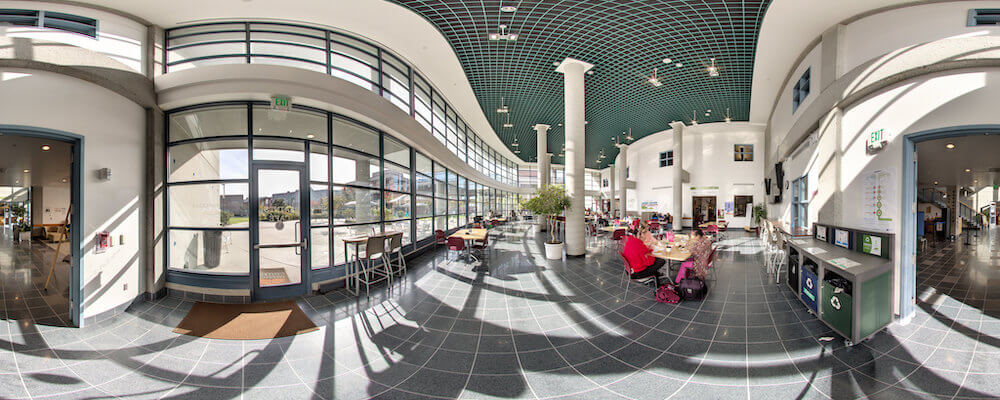 Food Vouchers for Cafeteria
This program is temporarily suspended while we create a more sustainable and equitable program to meet the needs of our students. In the meantime, please make sure to fill out the Lunch on Mission Request Form.
Eligible students will be notified via email with more information about when and where they can pick up their lunch vouchers. We anticipate resuming this program the week of November 15, 2021.