Monster Dash and Bash 5K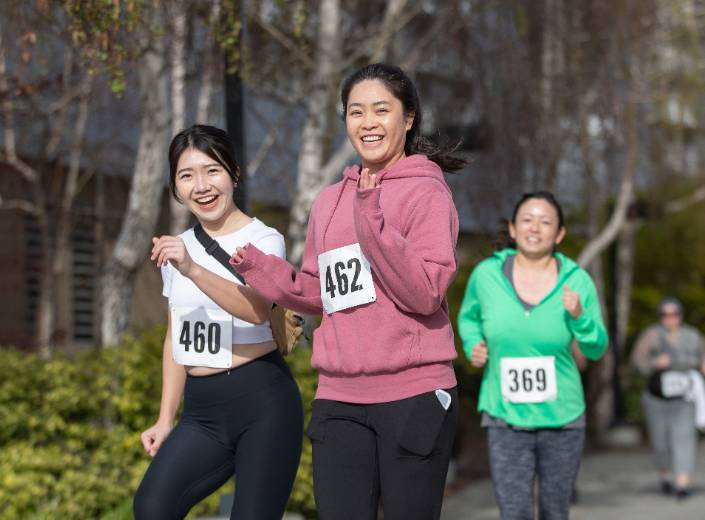 FOR IMMEDIATE RELEASE
Santa Clara, California - Mission College proudly announces its highly anticipated "Monster Dash & Bash 5K Walk/Run Fundraiser," scheduled to take place on Saturday, October 28, 2023.
With an unyielding commitment to fostering student success, Mission College's 5K Walk/Run promises to bring about a profound impact, embracing the values of unity and philanthropy within the community.
---
"The Monster Dash & Bash isn't just a race; it's an embodiment of our collective vision for student empowerment. When you participate, you're not only running a race, you're running alongside the dreams of our students," Mission College President Dr. Seher Awan said.
Registration is now open, offering early birds an entry fee of $35, which includes a commemorative t-shirt, a race bib, a cherished finishers' medal, and two tickets for the Beer Garden or non-alcoholic beverages. The proceeds from the event will be directed towards student scholarships, underscoring the profound impact of accessible higher education.
In the face of rising educational costs, scholarships emerge as a beacon of hope for students navigating financial barriers. While community colleges offer a more cost-effective alternative to traditional four-year institutions, many students from low-income backgrounds still struggle to access quality education.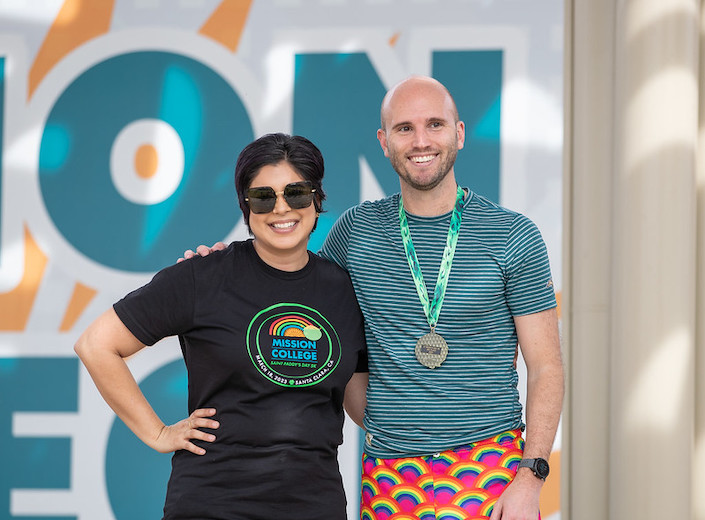 ---
Scholarships and More
These scholarships, ranging from $1,000 to $5,000, extend a lifeline to students braving multifaceted challenges. Nestled in the heart of Silicon Valley, Mission acknowledges the significance of high living costs to its students as they balance rigorous academics with work to meet basic needs creates an uphill battle that many resilient students valiantly navigate.
The event's highlights include a dynamic 5K Walk/Run, a Kids Trick or Trot Race, a lively Beer Garden, an array of Food Trucks, a spirited Costume Contest, an engaging Silent Auction, and captivating Kids Activities. The pulse of the event reverberates through the 5K Walk/Run, tracing its route through campus and symbolizing the profound connection between Mission College and the Santa Clara community.
In recognition of the pivotal role of collaboration, the event extends a warm invitation to potential sponsors. Their support becomes instrumental in raising essential funds for student scholarships.
"Our partners and sponsors are catalysts of change. By aligning with this event, they're not only investing in education but also demonstrating a commitment to fostering a brighter future," said Melissa Johns, Executive Director of Advancement for the West Valley-Mission Community College District.
---
About Mission College
Mission College is a leading institution of higher education dedicated to providing accessible, high-quality education that empowers students to succeed.

With a commitment to student success, equity, and innovation, Mission College offers a diverse range of academic programs, exceptional faculty, and supportive services to foster a thriving educational community.
Learn More About Mission