Inaugural St. Paddy's 5K Race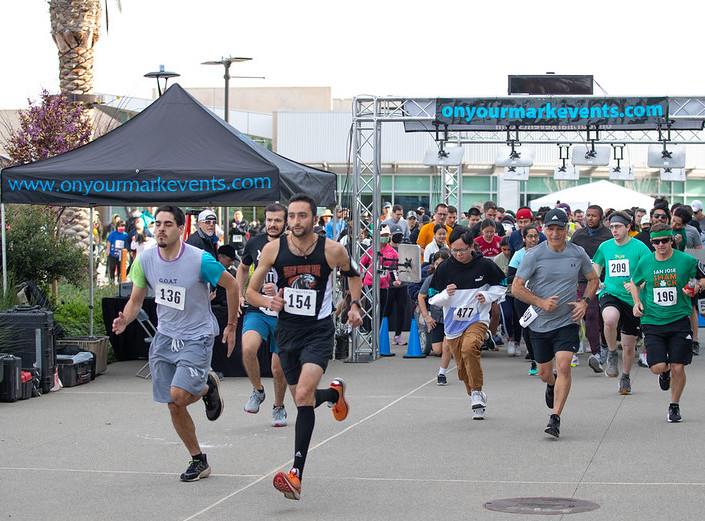 FOR IMMEDIATE RELEASE
Santa Clara, California - Mission College, Silicon Valley's premier community college, is delighted to announce its inaugural St. Paddy's 5K race, set to take place on Saturday, March 18th. This family-friendly event is open to participants of all abilities, whether runners, joggers, or walkers, and aims to raise funds for the college's student emergency fund.
---
The race will kick off at 9:30 a.m. and take runners on a scenic route through the beautiful Mission College campus on a flat paved road, offering participants a unique opportunity to explore and appreciate the stunning surroundings. Medals will be awarded to top finishers to celebrate their success.
"We are excited to host the St. Paddy's 5K race and offer the community a chance to enjoy a fun and family-friendly event," said Dr. Seher Awan, President of Mission College.

"It will be an excellent way to celebrate St. Patrick's Day while showcasing the beauty of our campus and our taxpayer dollars at work."
Following the race, participants can look forward to a range of festivities, including a silent auction, food trucks, and lively music, to name just a few of the exciting activities planned.
"The St. Paddy's Day 5K race is a great way to promote a healthy lifestyle while supporting our students and the community," said Connor Keese, Mission College's Director of Outreach & Student Activities.

"We're thrilled to give back and provide an opportunity to connect with others while enjoying a fun-filled day." The primary objective of Mission's Student Emergency Fund is to extend financial assistance to students who encounter unforeseen circumstances that can impact their academic success.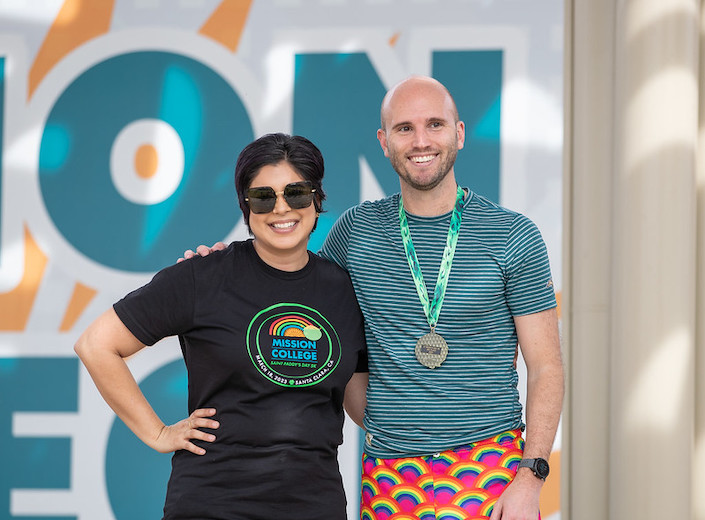 ---
Networking and More
For participants, this is also an excellent opportunity to network with other community members and runners while admiring the newly remodeled and renovated buildings at Mission College.
The facilities include the college's Business and Technology Building approved by 2012's Measure C, Child Development Center approved by 2018's Measure W, and more.
Participants can sign up at 5k.missioncollege.edu. The registration fee is just $25, and all participants will receive a t-shirt, Mission College swag, and other fantastic perks. Don't miss out on the chance to be a part of this exciting new tradition at Mission College.
---
About Mission College
Mission College is a leading institution of higher education dedicated to providing accessible, high-quality education that empowers students to succeed.

With a commitment to student success, equity, and innovation, Mission College offers a diverse range of academic programs, exceptional faculty, and supportive services to foster a thriving educational community.
Learn More About Mission