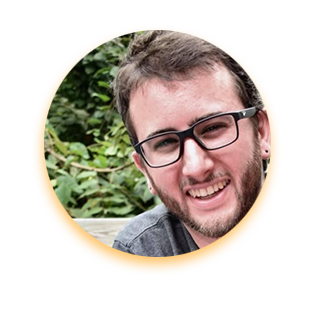 Jesse Dispoto '21
CCNA certificate (Networking)
I decided to make a career change with the goal of becoming a network engineer, and my goal for 2020 was to achieve my CCNA Certificate. Mission college offered the three consecutive classes to lay the groundwork and foundation for networking, preparing me in full for the certificate - coming from absolute no networking/technology/IT background.
Even though the classes were online without hands-on experience, Dr. Wael Abdeljabbar was one of the biggest proponents to my success. did the best he could to make it interactive and successful. His lecture were clear and concise while always welcoming of any questions and staying after class to clear up any inconsistencies.
Mission College prepared me for my networking career and I am eagerly excited to get started. I've gotten numerous job leads, call backs, interviews and offers since graduating from Mission and obtaining my CCNA. Now I work full-time as a a Technical Support Engineer at OpenColo.
---
Degrees
Attended Mission

2020-2021

B.A., Sociology

University of California, Santa Cruz
---
Current Position
Technical Support Engineer at OpenColo