---
Mission College Care Team (MCCT)
You Are Not Alone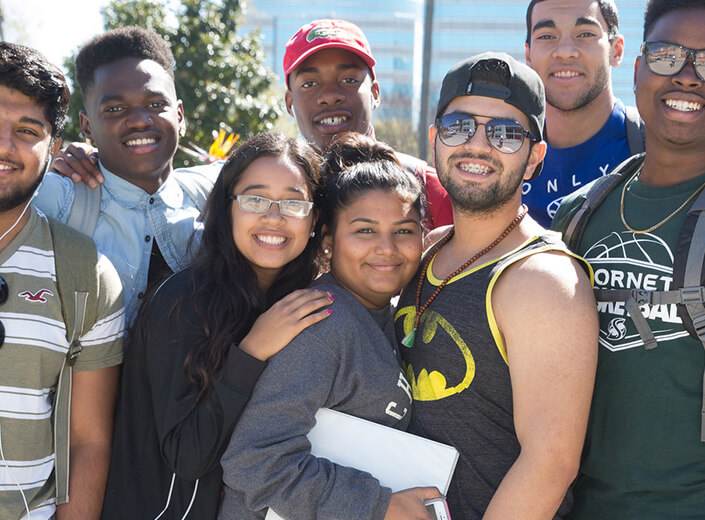 Mission College Care Team (MCCT) promotes student success by facilitating a safe and healthy learning and working environment.
The MCCT serves as the College's behavioral intervention team. This team responds to, assesses and supports students of concern.
Through the combined efforts of the MCCT and the campus community, students are connected to resources and support services.