Staff and Faculty Success
Examples
Mission's biggest investment — and most important asset — is our talented faculty, staff and administrators. With a commitment to supporting the success of our students, responding to community needs, and addressing the challenges of a changing world, we share our personal stories to inspire and uplift our community.
Jump a Specific Story
Read about some of our highlighted stories below.
---
Read Their Stories
Testimonials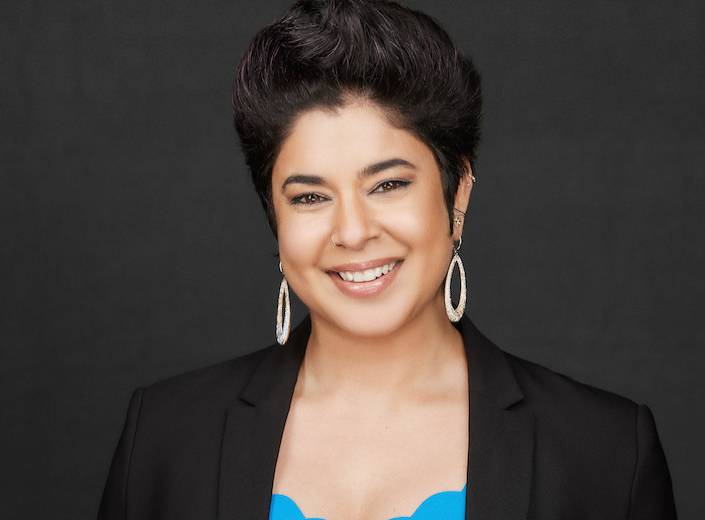 President Seher Awan
"I'm a California girl born and raised. I grew up in Los Angeles and am first-gen. Like most children of immigrants, I struggled growing up trying to reconcile my home culture with American culture. Growing up in a strict Muslim household clashed with my Sagittarius free spirit, and I rebelled in middle and high school."

Read Her Story
Ann Cowels, Retired Nursing Instructor
"Courage is not ignoring your fears but recognizing it and facing the fear head on. I encouraged each student to pursue their goals in overcoming obstacles that come with living - to become courageous in the face of fear and challenges that come with being a nurse."

Read Her Story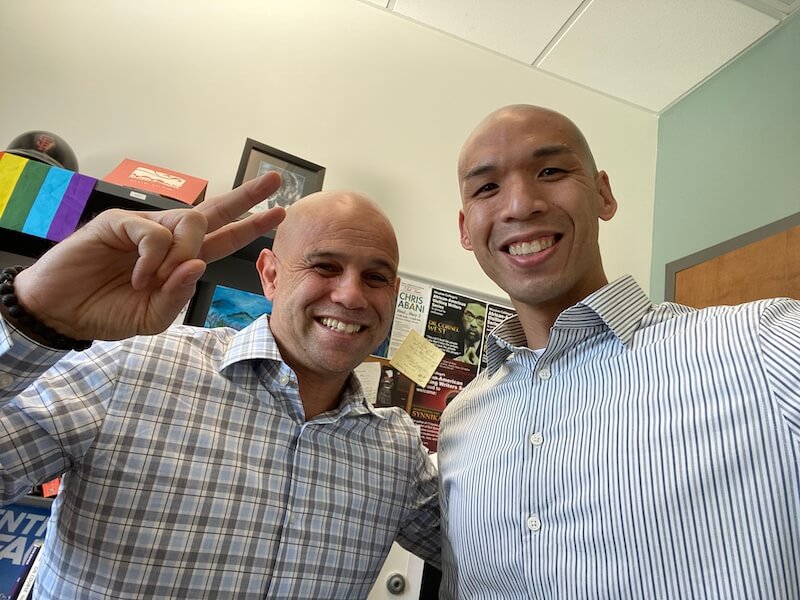 Steve Duong, Program Specialist (Adult Ed)
"Strive to reach your full potential...My journey at Mission came with struggle, but with support, I overcame. I went on to earn my BA in Sociology at San Jose...I have spent the last decade doing my best to help people reach their full potential by working in mental health, probation, and education."

Read His Story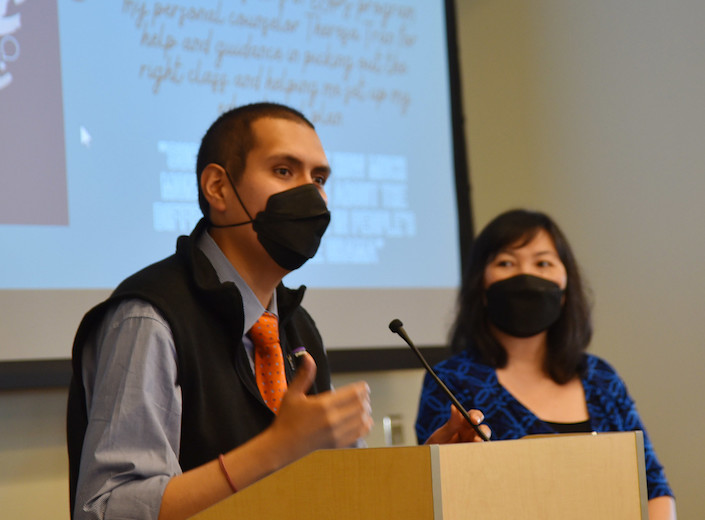 Diego Espinoza, EOPS/CARE & CalWORKs
"There is nothing that can stop you from accomplishing your dreams. When no one else believes in you, believe in yourself, and use other's doubts as the catalyst for your success. Be kind to yourself and to everyone you come across..you can have on someone's day or life by acknowledging them."

Read His Story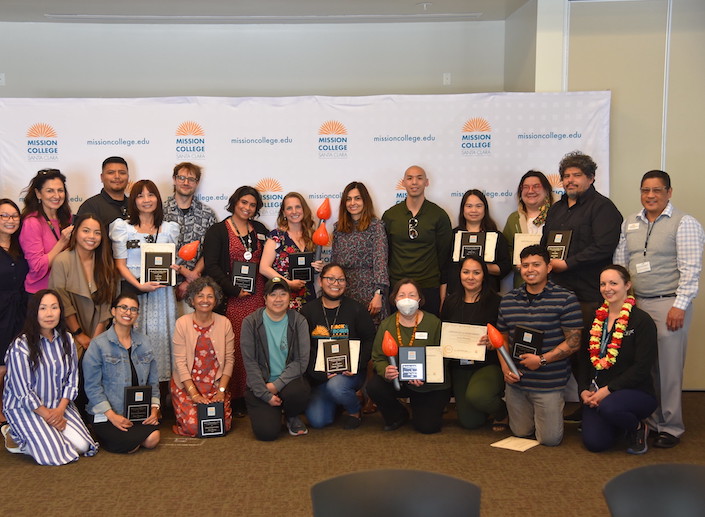 Edward Fedalizo, Instructional Technology Analyst
"I am forever grateful to our community colleges for the opportunity it provides and the access it affords everyone who has a dream or goal in higher learning. I am an Ilokano-descended Filipino American. The youngest of seven children, I am a first-generation college student."

Read His Story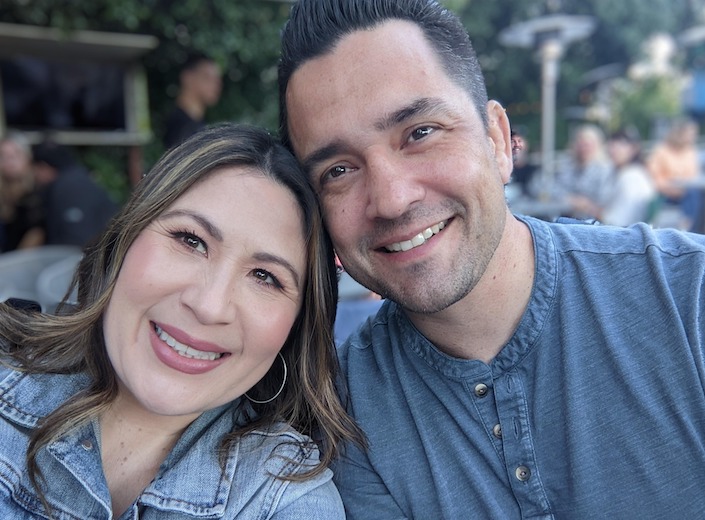 Veronica Hand, Puente Counselor
"Ask for help. It can feel intimidating to ask but had I not been brave enough to ask, I would not be where I am today. I love my career as a counselor and instructor, and I am more financially stable than I was before I went to college. Now I get to thank my parents and pay them back for their sacrifice."

Read Her Story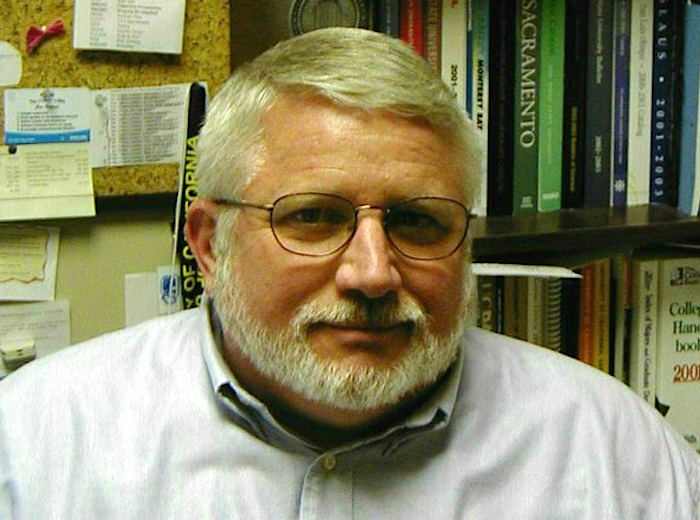 Bob Miller, Counseling Faculty
"Don't let any disabilities deter you from getting an education and pursuing your dreams. Also, don't assume that when you graduate, you will immediately get a job you love in the field you went to school for. Be ready for anything. Your education will give you critical thinking skills which you can use in many jobs."

Read His Story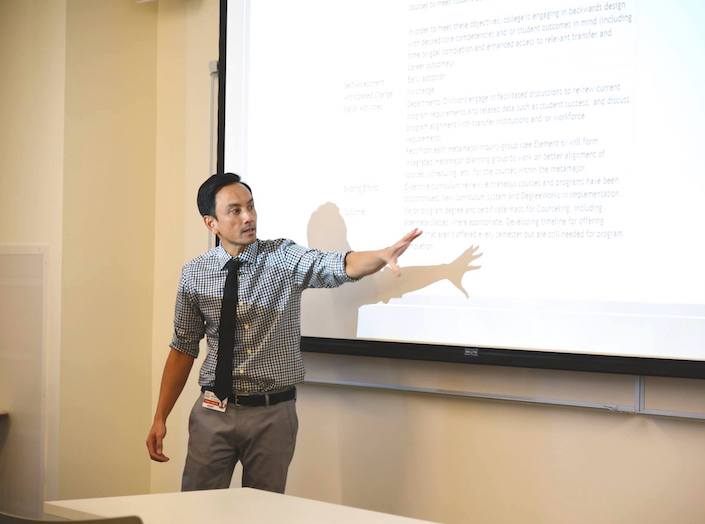 Dr. Danny Nguyen, Vice President, Administrative Services
"My journey included the many typical paths: that of the immigrant student fighting to assimilate, the disgruntled student rebelling against cultural pressures, the driven student pursuing education as a means to a better life, and the lifelong student seeking growth."

Read His Story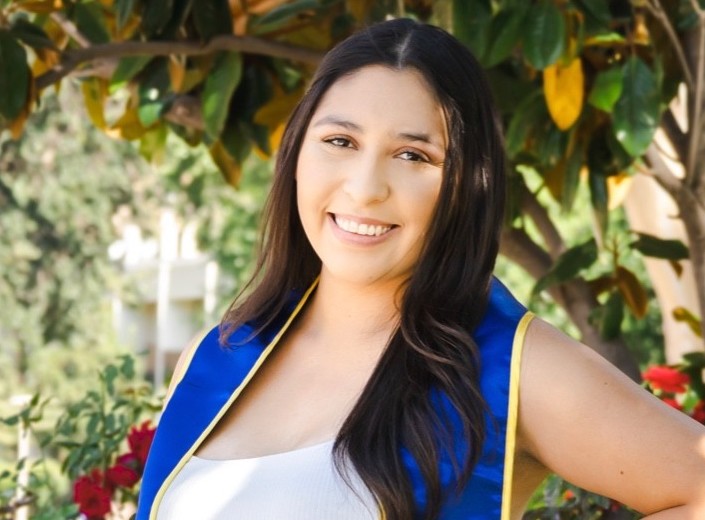 Bianca Pimental, Student Success Coach
"It is crucial to have a support system while in college and to take advantage of the experiences/resources they have to offer. I am grateful for my EOPS counselor and the opportunities I had, including attending a college campus road trip and winning a scholarship."

Read Her Story