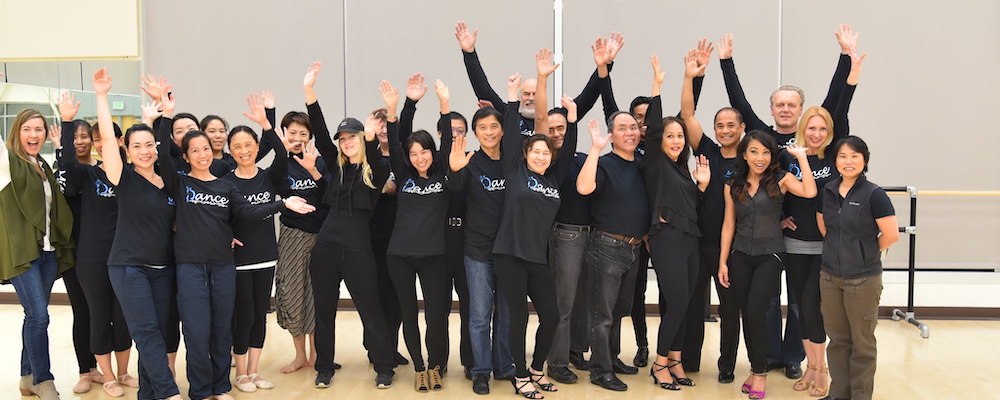 Mission Dance Company
Like to Dance? Looking for a place to perform? Join the Mission Dance Company during the fall or spring semesters for a variety of 1.0 unit classes (at $46 per unit plus fees)
---
How to Join
In order to join, you'll need to apply, receive a student ID, and then register via My Mission Portal.
Founded in 2010, Mission Dance Company is a student-run non-profit organization from Mission College, providing a venue for students to choreograph and perform original works of art and share them with the broader community.
The Mission Dance Company practices once a week in the Viso Sports Complex in one of its two dance studios. Opened in August 2016, it also includes two weight rooms and staff offices.
---
Dance Classes Offered at Mission College
Courses to Consider
See all our courses.
---
Hip Hop (KIN 047)
Learn to dance Hip Hop. All levels of dancers wanted and welcome.
---
Ballet (KIN 041)
From beginners to advanced ballet dancers, Mission teaches them all with KIN 041.
---
Ballroom, Jazz, & Modern
We teach Ballroom (KIN 046), jazz dancing (KIN 042) and modern dance (KIN 040). All levels welcome.

---
Latin Dance/Salsa (KIN 048)
Latin and rhythm dance essentials for all levels of students.
---